The Oscars have a long history – it's been 90 years since the 1st Academy Awards took place. Since then, the award distribution ceremony has had its own share of highlights, controversies, and accusations of being bias when awarding people with Oscars.
Some people believe that Oscars are a very biased awarding ceremony where American films are generously awarded while films produced by other countries are not so lucky in the award-winning game. However, others contradict the argument with a hardcore fact that the Academy Awards is an event created by the Americans to praise the good work in their country. It's actually generous of them to include award categories related to foreign films.
So here is a roundup of all the good, the bad, and the ugly about the Oscars that fuels the controversies every year when Oscars are just around the corner.
The Bad: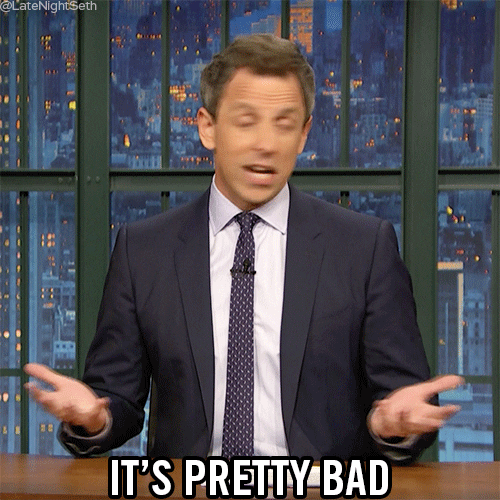 Film Maker Nominations Lack Female Representation
Since the nominations announcement, the Academy is receiving criticism for not giving recognition to deserving female filmmakers. There are no female nominees in the directing category, and actress Issa Rae brought this to light while announcing the nominations alongside fellow actor John Cho by saying, "Congratulations to those men." Film fans and moviegoers alike have named Greta Gerwig, who is director of "Little Women," as one of the women they consider worthy of the nomination.
Deserving Actors Seldom Win
The greatest actors of all times, the ones who have really done a great job and given their best to the character they played, often do not go on to win an Oscar. We all know that actors such as John Travolta, Johnny Depp, Tom Cruise, John Malkovich, and Robert Downey Jr. are all fabulous actors, and are white too. But they have not secured an Oscar for themselves.
The Good: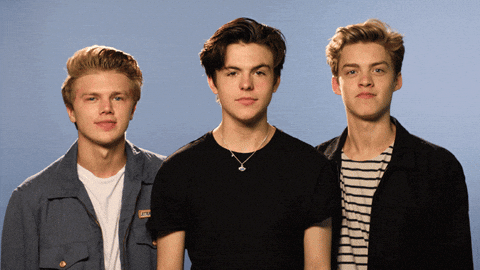 It's not an International Film Festival
The Oscars is bestowed by the Academy of Motion Picture Arts and Sciences (AMPAS), an American organization founded in 1927 Surprisingly, AMPAS is composed of almost 6,000 motion picture professionals, mostly Americans. An event that is focused on home-grown talent is bound to reward natives better than others. After all, why should national film organizations consider international films?
Distinguish Between Awards
If film festivals and award events considered all of the international films, and all film award events such as Baftas, and Cesar followed this rule around the world, it would make no sense. It may be the same films getting nominated in every event, and the same films receiving awards across the globe. Having diversity in selection actually gives more people a chance to win the Oscars or any other award for that matter..
The Ugly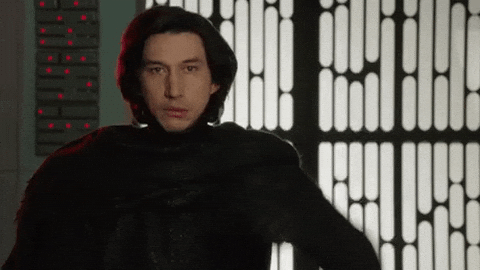 A biased panel of Judges
The Academy Award voters are not a heterogeneous group. As of last year's Oscars, the judges were are 94% white, 76% male, average of 63-years-old, and predominantly affluent, West coast liberals who work in the film industry — all of which undoubtedly influence their tastes in films, which tends toward period and social-commentary dramas.
#OscarsSoWhite
In 2015, the hashtag #OscarsSoWhite trended on Twitter for several days during the Oscar season. People tweeted that Oscars and the judges on its panel favor those actors and films that showed white people in a good light.
Even though it didn't favor the ones that talked about black people in a bad way, preferring whites and choosing to ignore blacks was seen as bias on the basis of race on the part of Oscars.
Since then, things have improved. Now there are more nominations for movies that talk about racial discrimination against African Americans and even other people of color. However, now, some people believe that this is only a minute cover-up that Oscar is playing. According to them, two years of un-biasedness isn't enough to assume that a trend spanning across a century is now over.
Black Panther is considered a cultural milestone for being the first major superhero film to feature a majority black cast and crew. It used common sci-fi and fantasy tropes to explore issues of race relations and colonialism, and became one of the most successful films of all time and received seven nominations in 2019. Its recognition was well deserved.
Unfortunately, the film couldn't break through the Academy's biases. Although it won the awards for Best Costume Design, Best Original Score, and Best Production Design, it ignored when it came to categories such as directing, acting, and adapted screenplay, despite the widespread acclaim given to director Ryan Coogler, the cast, and writers. By comparison, the nomination of Joker in these categories and others shows how the Academy is still more partial to white-centric stories and white artists.
A deeper dive into this year's nominations reveals that the number of black nominees has hit a three-year low. Only five black people have been nominated for Oscars in 2020. That's down from 15 in 2019, 13 in 2018, and 18 in 2017. Cynthia Erivo is the only non-white actress to be nominated in any category, in spite of acclaimed performances by diverse stars such as Eddie Murphy in Dolemite is My Name, Lupita Nyong'o in Us, and Jennifer Lopez in Hustlers.
The nomination of Korean-language film Parasite and its director, Bong Joon-ho, may be used as a counterargument to the racial biasness accusation. However, it seems more like the exception that proves the rule. Also, note that none of the film's Asian actors were recognized for their amazing performances.
Taking into view the entire Oscars history, the most controversial race-related incident to ever take place at the Academy Awards was in 1940. Hattie McDaniel won the award for Best Supporting Actress but was seated at a table segregated from the crowd because she was not white. From what the stage and the audiences looked like in 1940 to today, the Oscars has made a lot of positive progress, but it still has a long way to go.
Final Word
Given all the examples and incidents that have taken place in the past, it won't be incorrect to say that the Academy Awards might not have a transparent system of choosing the nominees 30 years ago. However, over the years, there have been major improvements in the overall procedure which has allowed some great movies and actors of color to bag the award.
Now, pro-black themes of stories are liked more by critics and audiences across the globe. There is a much higher degree of tolerance among the masses for different ethnicities. It's safe to remain hopeful and positive about things getting even better in the future. The Oscar are on Feb 24,  you can easily stream the event from abroad. Learn how to stream the Oscars from here