Halloween is just around the corner. It's the time of the year when nights get colder, stores get busier, and families get closer, all in anticipation of the upcoming holiday season. It's all just perfect to spend quality time with your friends and family and watch some great movies together.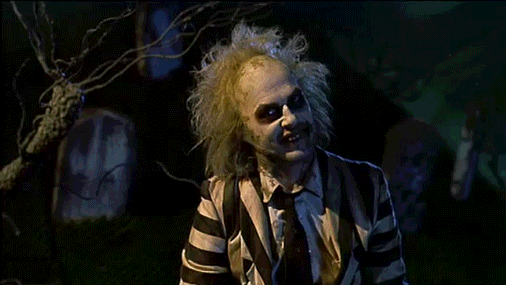 If you are a fan of watching movies and TV shows with your family and friends, this list will be extremely helpful for you. Here we have compiled multiple lists so that you can jump right in and start watching without wasting any time in choosing a title.
Best Halloween Movies on Peacock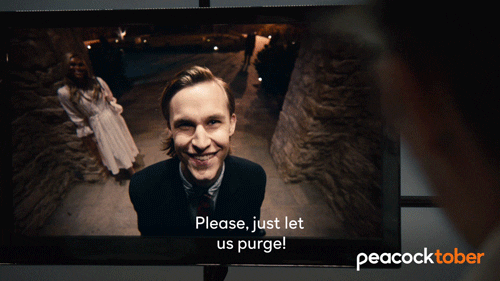 If you live in the United States, you are hopefully already familiar with newly-launched Peacock. It is a free streaming service offered by NBC Universal in the US only. People in the US can sign up for the streaming service without giving in any payment or card details.
If you live outside the US, you will be unable to access Peacock. The only way to use the service for free and enjoy unlimited content is by connecting to a VPN such as PureVPN. More details are given regarding that at the bottom of this article.
If you have access to Peacock already, visit the streaming service and start watching these horror movies mentioned below.
 

Harry Potter Series

 

Frankenstein

 

The Purge

 

The Blair Witch Project

 

Blair Witch 2: Book of Shadows

 

American Psycho

 

American Psycho 2

 

Jigsaw

 

Tales from the Hood

 

The Last House on the Left

(2009)

 

Sleepaway Camp

 

Da Sweet Blood of Jesus

 

Leatherface

 

You're Next
Best Halloween Movies on Disney+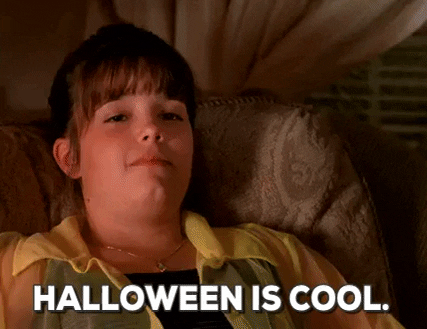 Disney+ is a new addition to the streaming industry. It was launched less than a year ago, but has risen to popularity within a few months. The buzz around Disney+ can be attributed to the fact that Walt Disney has a reputed name in the streaming industry and all the Disney movies and classics have been added to the Disney+ content library.
Disney+ is only available in a few regions. The service was first launched in the US, and over the months it has expanded its reach to Canada, Australia, UK, and some parts of Europe. If you live within the mentioned countries and already have a working Disney+ subscription, you are good to skip to the list of movies. However, if you are outside the region of availability for Disney+, you will need a premium streaming VPN such as PureVPN to access the streaming service.
Unlike Peacock, Disney+ is a paid streaming service. Starting at $6.99 a month, Disney+ offers thousands of TV shows and movies. Tis the Season and people are looking for Halloween movies to watch on Disney+. For you, we have listed down all the great Halloween movies on Disney+.
 

Hocus Pocus

(1993)

 

The Nightmare before Christmas

(1993)

 

Coco

(2017)

 

Twitches

(2005)

 

Halloweentown 1, 2

 

Halloweentown High

 

Mom's Got a Date with a Vampire

(2000)

 

Zombies

 

Return to Oz

 

Don't Look Under the Bed

 

Monsters, Inc.

 

Return from Witch Mountain

 

Bride of Boogedy
Best Halloween Animated Movies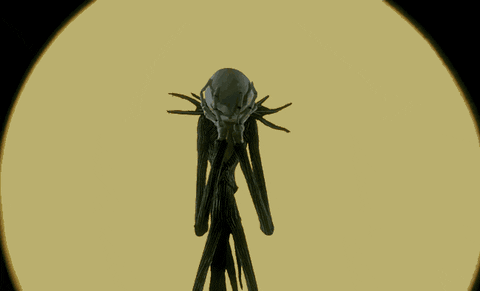 Movies are great! But when it comes to animated features, some animation houses have produced master pieces. Disney tops the list in producing the most adorably animated Halloween movies. Here is a list that has great animated movies that are a perfect watch for you this Halloween.
 

Paranormal

 

Frankenweenie

 

Coraline

 

Hotel Transylvania

 

Monster House

 

The Nightmare Before Christmas

 

The Addams Family

 

Corpse Bride

 

Monsters, Inc.

 

Happy Family

 

Room on the Broom
Best Halloween Classic Movies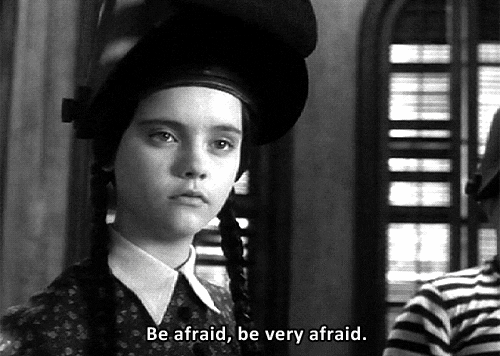 When Halloween is around, everyone craves for the classic feels. Some people decorate their homes while others even dress up in the classic Halloween style. For streamers like us, watching classic Halloween movies can be the perfect getaway. Check out the list below that contains some very interesting titles to grab your attention.
 

Halloween 1 – 4

 

Hocus Pocus

 

The Nightmare Before Christmas

 

Halloweentown

 

Beetlejuice

 

The Addams Family

 

Ghostbusters

 

Scream

 

A Nightmare on Elm Street

 

The Sixth Sense

 

The Conjuring 1, 2

 

Child's Play Series

 

The Ring 1, 2

 

The Haunted Mansion

Best Halloween Funny Movies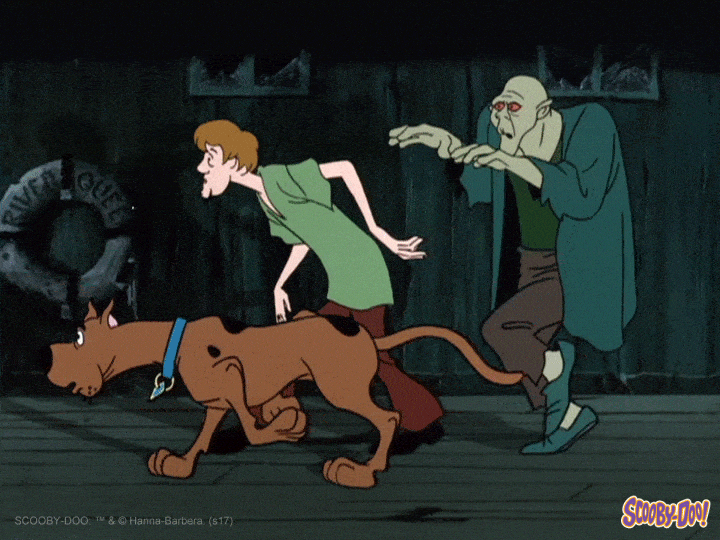 If you have invited your friends over for a Halloween dinner and you want everyone to kick back and relax, nothing is better than watching a funny movie together. The list below has been made with caution so that everyone likes it. It includes some of the highest rated Halloween funny movies of all time.
 

Girl vs. Monster

 

Goosebumps 1, 2

 

Fun Size

 

Boo! 1, 2

 

Mostly Ghostly

 

Scooby Doo

 

Casper

 

Ernest

 

Spaced Invaders

 

The Hollywood Knights
Best Halloween Family Movies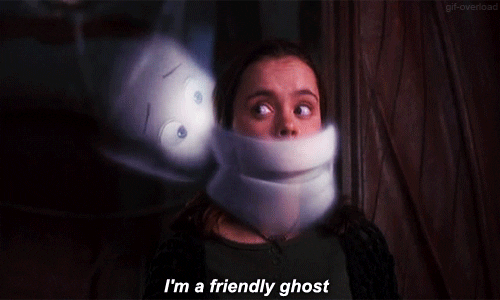 Do you want to spend quality time with your family and watch a movie everyone can enjoy? Be sure that the movies mentioned below are family friendly and have great life lessons alongside wonderful storyline.
 

Spooky Buddies

 

Mostly Ghostly

 

Twitches

 

Scooby-Doo

 

Halloweentown

 

Halloweentown High

 

Song of the Sea

 

Under Wraps

 

Casper

 

Heffalump

 

The Dog Who Saved Halloween
Best Halloween Movies on Netflix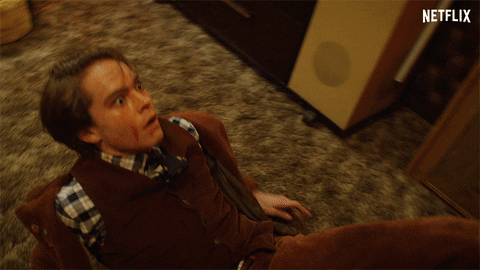 Netflix is a global hit. It has millions of subscribers and it makes the streaming experience very convenient. The only problem with Netflix is that it has regional libraries and censored content. The list given below contains the best Halloween movies on Netflix. However, some of these titles are only available in the US. To access such titles, get PureVPN and access Netflix US.
 

Hubie Halloween

 

The Addams Family

 

The House at the End of the Street

 

Sleepy Hollow

 

A Haunted House

 

The Babysitter

 

Zodiac

 

13 Cameras

 

Sinister

 

Sinister II

 

The Silence of the Lambs

 

The Blackcoat's Daughter

 

The Roommate

 

Velvet Buzzsaw

 

Polaroid

 

Apostle
Access Peacock, Disney+, or Any Other Streaming Service From Anywhere
Many streaming services are specific to a few countries only. Services such as Peacock and Disney+ are a perfect example, as they censor their content outside the US. If you live outside the US and want to watch horror movies on Peacock or Disney+, you need a premium streaming VPN.
With a VPN connected on your streaming device, you can change your location to any region of your preference. To access Peacock and Disney+, just connect your streaming VPN to a US server and access the service right away.
PureVPN – The Best VPN for Streaming
PureVPN has been optimized for use with streaming. Unlike other VPN providers that cap your speed upon connection, PureVPN keeps your connection steady and allows you to stream without any limitations or restrictions. Its huge network of servers around the world allows users to instantly connect and access the content that they want.
Get PureVPN today and start streaming like never before. Just follow the instructions given below.
       

Sign up for PureVPN

       

Get PureVPN for your device

       

Connect and stream!