Are you a fan of horror movies? Then watch the best horror movies on HBO from our spooky list below. Although HBO is free, it is still not available outside the US and you need a VPN to get access. 
---
Unfortunately, HBO is only available in US, however, you can access it from anywhere in the world with PureVPN. Learn the easy to follow steps at the bottom. First view the list and mark your favorites to watch.
Note: Are you excited to watch HBO Max movies and shows? Now you can unlock everything on HBO Max from anywhere in the world using PureVPN. 
---
Best Horror Movies on HBO to Watch
As winter draws closer, the demand for horror movies goes up. Movie producers often delay their release dates until the holiday season to make the most of this global movie-watching frenzy. If you are looking for great horror movies to watch, check out the list below.
Alien
Many years into the distant future, a spaceship is returning from a routine mining operation when it receives a distress call. Following standard operating procedures, the ship crew decides to follow the distress call to a distant moon. After a rough landing, three crew members exit the spaceship to investigate the distress call. They soon realize that the distress call was actually a warning signal and now they are surrounded by hostile alien life.
IMDb Rating: 8.4/10
Rotten Tomatoes: 98%
Altered States
Eddie Jassup is known as the unconventional and mad scientist for his experimentations and discoveries. Ten years ago, he put himself in an isolation chamber in a water tank to experience an alternate physical and mental state. Now he is doing the same experiments on himself. Only this time, he is using powerful hallucinogens inside the isolation chamber. The results are profound, but just too much to handle.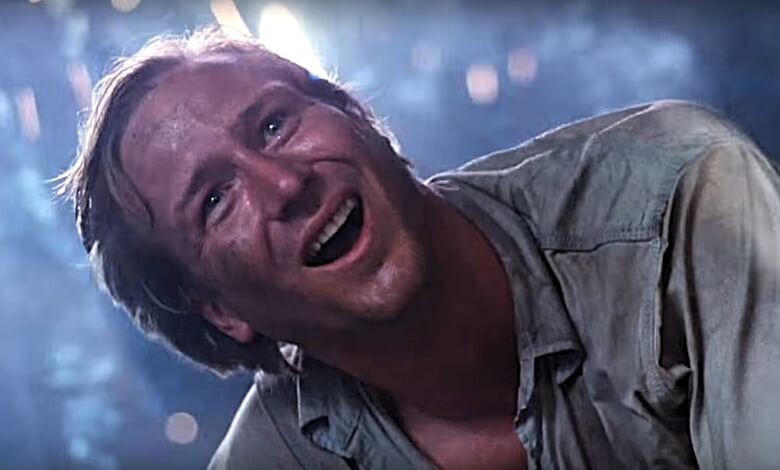 IMDb Rating: 6.9/10
Rotten Tomatoes: 84%
The Conjuring 2
A single mother is raising her 4 children all by herself. Her life is difficult enough, but she also has to deal with the presence of evil and supernatural spirits that are disturbing and harming the children. The bizarre story of this mother reaches London and two investigators decide to meet the mother and solve the mystery.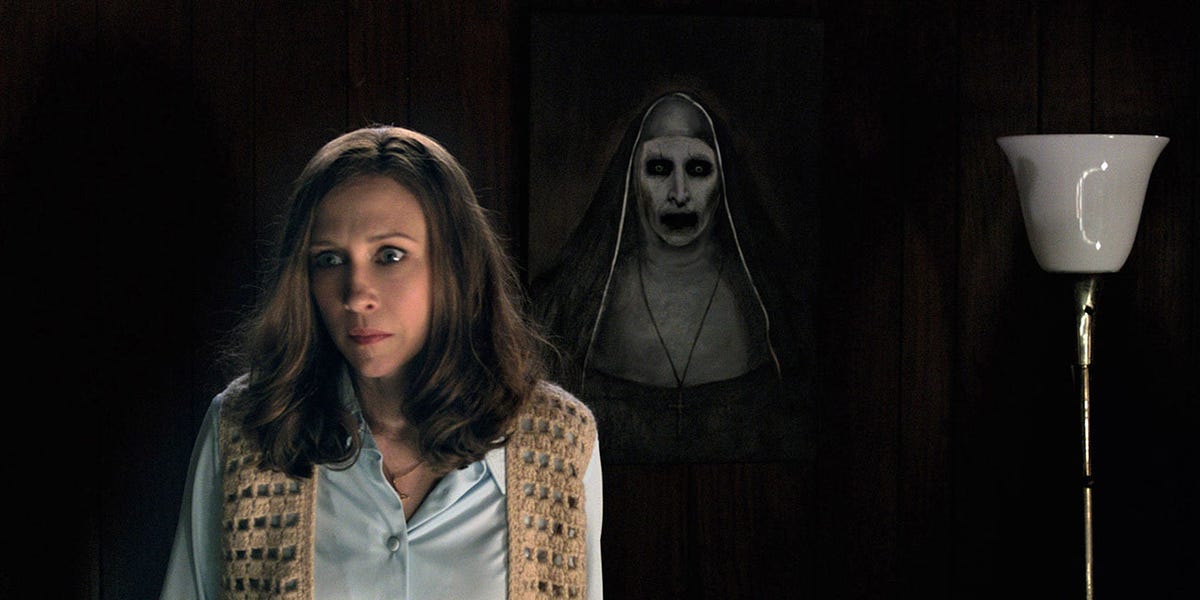 IMDb Rating: 7.3/10
Rotten Tomatoes: 80%
Doctor Sleep
This movie is considered a sequel to The Shining (1980). However, even if you have not seen The Shining, you will enjoy this movie a lot. Dan Torrance has vowed to protect a young girl with special powers. A cult known as True Knot has been secretly torturing children to death, harnessing some form of energy that makes them immortal. Now the cult is after the young girl.
IMDb Rating: 7.3/10
Rotten Tomatoes: 77%

Eraserhead
Henry is on a vacation with his girlfriend. He wanted a break from his stressful life, but now he has just learnt that he has become a father to a baby who has physical deformities. The child cries day in and day out, and takes away whatever comfort Henry had. The couple's relationship suffers severely and they almost go crazy.
IMDb Rating: 7.4/10
Rotten Tomatoes: 90%
The Invisible Man
Cecilia is devastated to learn that her abusive boyfriend has committed suicide and left her all of his fortune. In hopes of recovering from the mental trauma due to her abusive relationship, Cecilia focuses on building her career. She soon learns that her boyfriend's suicide was a hoax.
IMDb Rating: 7.1/10
Rotten Tomatoes: 91%
Night of the Living Dead (1968)
Barbra and Johnny were visiting their father's grave when all of a sudden they were surrounded by zombies. Barbara manages to run and hide in a farmhouse. Ben joins her soon, and together they try to make sense of the events unfolding that night.
IMDb Rating: 7.9/10
Rotten Tomatoes: 97%
Sisters (1972)
Daneille, a lovely model in a Staten Island apartment, has been murdered. Her neighbor, Grace, who is also a news reporter, witnesses the murder and tells it to the police, but they don't believe her story. Grace takes this as an opportunity and puts her professional skills to use so that she could get justice for Danielle.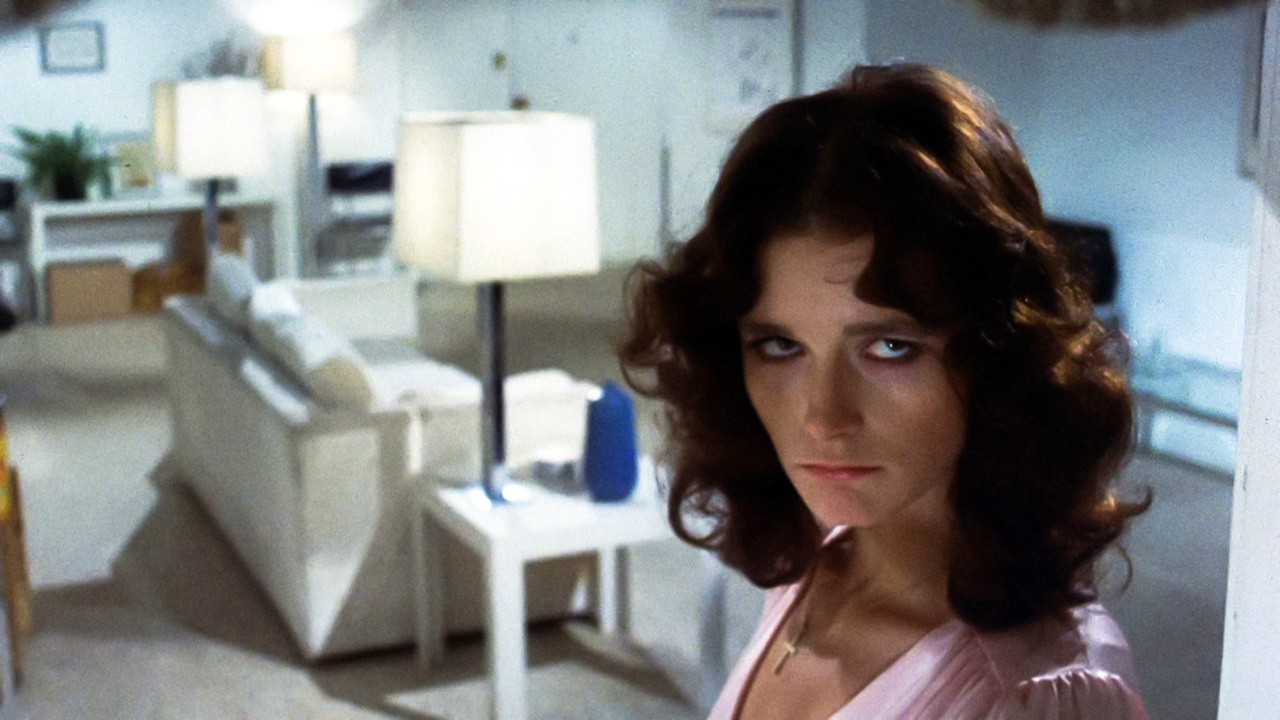 IMDb Rating: 6.9/10
Rotten Tomatoes: 87%
Us
A family has taken a vacation to Santa Cruz with their friends and now they are terrorized. Their doppelgangers have come out of nowhere and are now haunting them.
IMDb Rating: 6.9/10
Rotten Tomatoes: 93%
HBO is Unavailable Outside the US
TV shows and movies produced by HBO are popular around the world. However, its streaming service is only available for people who live in the US. Outside the US, HBO restricts its services. If you live outside the US, you will be unable to access HBO unless you connect to a premium streaming VPN such as PureVPN.
According to the latest updates, HBO is pulling off its TV channels from the South Asian market. This could mean that HBO has plans to expand its streaming services to more regions. However, until there is an official statement given by HBO in this regard, it is safe to assume that HBO will remain inaccessible outside the US.
How to Watch HBO Outside the US
To watch HBO outside the US, you need a premium streaming VPN that can allow you to change your virtual location to US. With PureVPN, you can do that in the matter of seconds. Just get a PureVPN app for any streaming device that you own, connect to the US, and start streaming. Follow the instructions given below.
       

Get PureVPN for your device

       

Connect to a server located in the US and start streaming.
Looking for more spine chilling movies on specific streaming platforms? Check these out too.
Horror movies to Watch on Hulu 
Horror movies  to Watch on Amazon Prime