Gear up yourselves for the holiday season to watch your favorite movie on Amazon Prime this season. Check out the below description of famous movies that you can watch alone and as a family. A mix of action, thrill, horror, Sci-Fi, comedy and romantic movies are suggested below for Amazon Prime viewers.
The story line of some latest picks like Unsane, Nuts!, The Disaster artist along with some old classics like Platoon, Total Recall and Ginger Snaps is elaborated below in order to help you select your desired watches beforehand.
So, without wasting more time, here goes the list:
Best Movies to Watch on Amazon Prime
25. Logan Lucky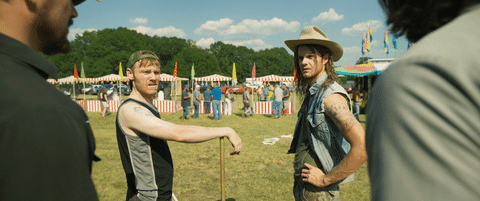 Logan Lucky is a comedy heist movie directed by Steven Soderbergh. The story is about two Brothers Jimmy Logan and Clyde Logan who decide to attempt a robbery of the Charlotte Motor Speedway during a NASCAR Race in North Carolina with the help of their sister Mellie and a convicted safe-cracker Joe Bang. Will the Logan brothers be lucky enough to get away with their plan?
24. The Big Sick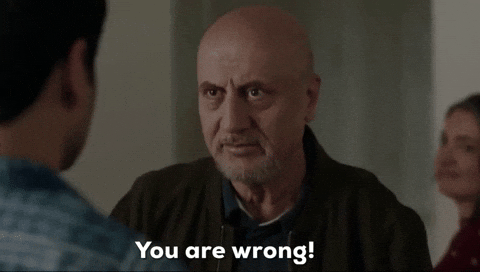 This comedy movie is the real-life story of the famous actor Kumail Nanjiani and Emily Gorden. Interestingly, while Kumail plays his own role in the movie, Zoe Kazan plays the role of Emily Gordon.
This movie talks about the possibilities of how of two people from different backgrounds, speaking different languages, and holding different values can still fall in love with each other, despite all the hardships attached with the idea.
23. Triangle
Triangle (2009) is a psychological thriller mystery movie directed by Christopher Smith. When Jess and her friends meet a sea storm while sailing in a yacht in the Bermuda Triangle, they seek refuge on a ship sailing nearby. However, it soon becomes evident that they have boarded a mysteriously haunted vessel which apparently seems empty but is not.
22. Dog Soldiers
Directed by Neil Marshall, Dog Soldiers is a horror movie. It tells the story of a British Squad who while training in the Highlands of Scotland against Special Operations squad find the bloody remains of the Special Ops Squad who look like they have been attacked by a wild vicious animal.  A harmless training mission becomes a battle of survival.
21. Ginger Snaps
Ginger Snaps is an exceptional horror piece direct by John Fawcett. The story features two death obsessed teenage sisters Ginger and Brigitte. On a full moon night when Ginger gets bitten by a wolf. Soon after this attack, Ginger begins to exhibit strange nocturnal behavior. Her sister Brigitte ries to find a cure. As Halloween and another full moon approach, Ginger gets scarier, and it isn't just local dogs that begin to die.
20. Unsane
Unsane (2018) is a psychological horror movie. The story is about Sawyer Valentini who involuntarily enrolled in a mental care institution while trying to escape her stalker. She begins to see her stalker, whom she wants to get away from is working there. But is it her delusion or is it real?  Sawyer must prove her sanity and get out of the hospital before things go out of hand.
19. You Were Never Really Here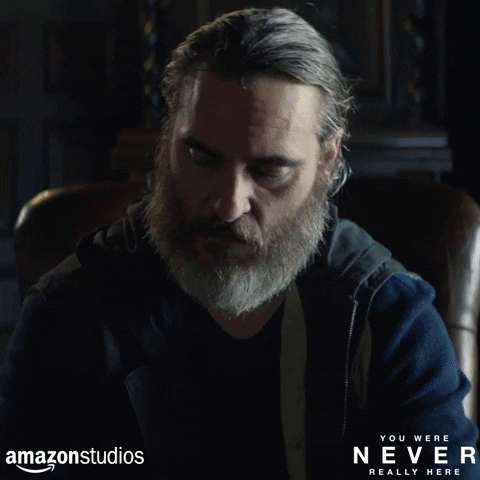 You were never really here is an action movie adopted from the novel written by Jonathan Ames. Lyne Ramsay wrote the award winning screenplay of the story that revolve around the kidnapping of the teenaged daughter of a New York senator. The senator hires a professional gunman Joe, who is known for his brutal and blood drenching rescue missions of missing children, to rescue his daughter. Joe, fighting with his own demons, embarks on this mission and discovers really dark secrets about corruption and children trafficking.
18. Shutter Island
Shutter Island is a thriller action movie based on the novel (Mystic River) written by Dennis Lehane. The story features a veteran soldier of World War II Teddy Daniels and his partner Chuck as they are sent to a mental asylum located on water-bound Shutter Island where criminally insane people are kept.
While investigating the disappearance of Rachel Solando, a murderer of her three children, Teddy Daniels gets a chance to encounter his wife's murderer who is also incarcerated on the same island. Before long he thinks he's been brought there as part of a twisted plot by doctors whose radical treatments range from unethical to illegal to downright disturbing. As a hurricane cuts off communications going out of the island, more criminals "escape" in the confusion, and the puzzling clues grow, Teddy begins to doubting everything – his memory, his partner, his own sanity.
17. Hereditary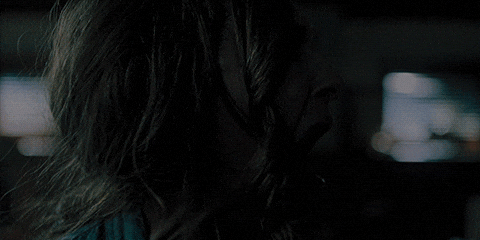 Hereditary is a family psychological supernatural film beginning with the death of mentally ill matriarch, Ellen of the Graham family. It's just after her death when the family begin encountering supernatural activities in their house. No matter what they do, they seem to indulge more and more into the sinister fate that has passed through many generations in their family.
16. Serenity
Serenity is a mystery thriller movie written and directed by Steven Knight. Baker Dill is a fishing captain living a peaceful life on Plymouth Island until his ex-wife, Karen desperately calls him up for help to get rid of her new abusive husband, Jason Clark. Dill has struggled hard to escape his past but after Karen reappearance in his life, he is forced to face the reality where everything is just an illusion.
15. Mission: Impossible – Fallout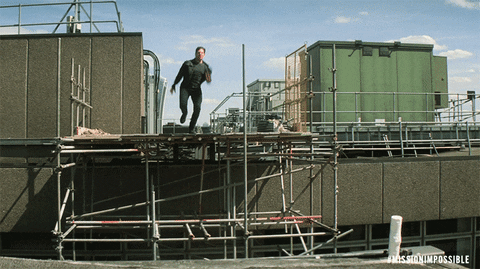 Mission: Impossible – Fallout (2018) is the sixth installment in Mission Impossible series featuring Tom Cruise. The story is about IMF agent Ethan Hunt (Tom Cruise) and his allies as they embark on a mission of capturing the gang Apostles who have stolen the three plutonium cores to target three different cities.
14. A Ghost Story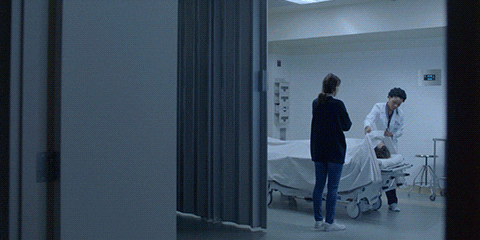 A Ghost Story was shot in a small budget but it was a marvel. It shows a couple living the happy life in Texas. Everything was all nice and smooth until one fine day, when the husband dies in a car crash. His body is no longer there, but he returns as a ghost to take care of his wife.
Things change when his spiritual presence is felt by his wife but in the wrong ways. She thinks that after the death of her husband, the house has become haunted, so she moves to a new town. This story is about love, loss, grief, and many more emotions connected to the most unexpected climax in the end that makes it a wonderful movie.
13. It Comes at Night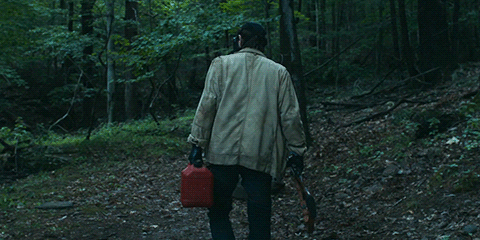 If you are in the mood to watch a horror movie about a monster that creeps out at night and haunts people, this is not the right movie. Unlike what the name suggests, It Comes at Night is a slow-moving tale of two families striving for their safety, security, and sanity.
While the movie is about monsters, it focuses more on how fear can turn people into monsters. Touching on themes such as mortality, trauma, superstition and the never ending hopes to keep ones family safe, It Comes at Night is an epic watch for anyone who likes thrillers and suspense.
12. A Simple Favor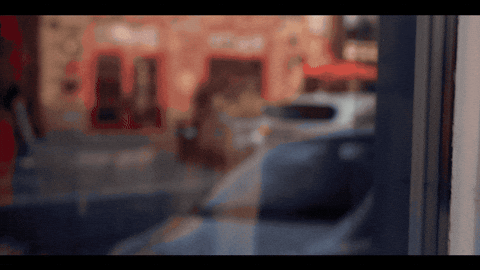 A Simple Favor (2018) is a comedy thriller drama directed by Paul Feig. The story is about a single vlogger mother Stephanie, who befriends a wealthy woman Emily who seemingly has a perfect family and life. When one day Emily mysteriously disappears, Stephanie sets up an investigation to discover hidden truth of her friend's life.
11. The Invisible War
The Invisible War (2012) is a documentary film directed by Kirby Dick. It contains stories from veteran soldiers who have witnessed the epidemic of rape of soldiers within the US military. It talks about the social consequences of continuing and hiding its existence.
10. Nuts!
Nuts! Is exactly what the title says. It is based on mostly true story of a genius eccentric scientist of American History in 1920's, John Romulus Brinkley, who apparently discovered the cure of impotence in men by transplanting goat testicles in them. The movie consists of hand drawn reenactments, archival footages and a non-serious narration.
9. I Am Not Your Negro
I Am Not Your Negro (2016) is a documentary movie of its own kind. It actually is the envision of the director and writer Raoul Peck of the book, Remember this House whose only 30 pages were written by its actual writer James Baldwin in 1979 before his death in 1987. It was supposed to be a revolutionary novel about the personal lives and assassinations of Medgar Evers, Malcolm X and Martin Luther King, Jr.
8. The Disaster Artist
The Disaster Artist is a story of two friends and aspiring actors Greg Sestero and Tommy Wiseau. In this biographical comedy film, their journey of moving to Los Angeles and making a film called The Room, which despite being a flop becomes a cult film resulting in profit.
7. Lady Bird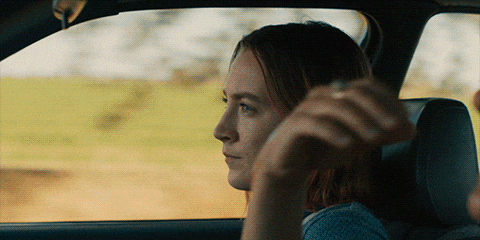 Lady Bird (2017) is a comedy movie narrating the story of a teenage girl Christine "Lady Bird" McPherson who loves adventures but is studying in a conservative environment of Sacramento Catholic High School. The story narrates how Christine evolves as a person while coping with the unanticipated situations in her relationships with her family and friends.
6. A Quiet Place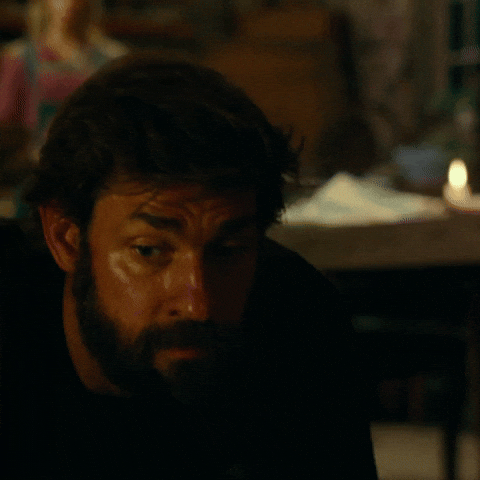 A Quiet Place (2018) is Sci-Fi horror film directed by John Kraniski. The story is about a family living in post-apocalyptic world and can communicate only in sign language as a single sound made by them will invite the extremely sound sensitive supernatural creatures and everything will come to an end.
5. Inside Llewyn Davis
Inside Llewyn Davis follows a week in the life of a struggling folk singer Llewyn Davis. It tells the story of Davis as he is trying to keep his life together and pursue his career as a folk singer in Greenwich Village but is confronted with impossible situations at every step.
4. Manchester by the Sea
Manchester by the Sea (2016) directed by Kenneth Lonergan is a story of a loner Lee Chandler living in Boston. When his only brother suddenly dies, Lee is forced to come back to his hometown as a guardian of his teenager nephew, Patrick. Upon his return, Lee is forced to confront the tragedy of his past that he has been escaping all along.
3. Platoon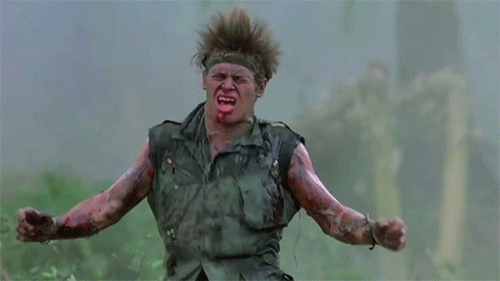 Platoon (1986) is a war film directed by Oliver Stone who himself has had firsthand experience of war in Vietnam. The story revolves around young naïve American, Chris Tylor who voluntarily moves to Vietnam for the war. There, while fighting with the enemy he faces a moral crisis when he experiences the horrors of war and the duality of man.
2. Total Recall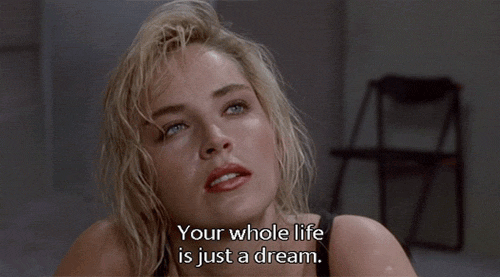 Total Recall (1990) is a Sci-Fi movie featuring Arnold Schwarzenegger. It is the story of Douglas Quaid, who repeatedly sees a dream of taking a trip to Mars. Douglas soon learns that his memory is false and a result of a chip planted in is brain when he goes for a virtual mars vacation. After recalling his true identity of being a secret agent fighting against the evil Mars administrator Cohaagen, Douglas sets out to take a trip to Mars to complete the un-finished mission. Is this mission real or is it part of his virtual vacation?
See Also: 15 Best Romantic Movies on Netflix
1. Brawl in Cell Block 99
Brawl in Cell Block 99 is crime action movie directed by S. Craig Zahler. The storyline follows an ex-boxer Bradley Thomas who after losing his job becomes a drug dealer. He lands in prison as a deal goes bad only to find that his wife has been kidnapped and the kidnappers threaten to do an experimental operation on the baby unless Thomas kills an inmate in cell block 99. Thomas will do whatever it takes to ensure the safety of his family.
How to Watch Amazon Prime from Outside the US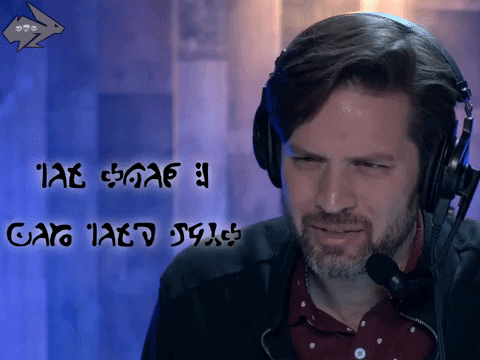 Unfortunately, Amazon Prime is only available in the US. No matter how hard you try, without the right set of tools, it is just impossible to watch anything on Amazon Prime from anywhere outside the US.
However, it's not impossible. All you need is a good streaming VPN, such as PureVPN, that can mask your real IP address and change your virtual location. Just connect to PureVPN's US server and access Amazon Prime right away.
Final Word
Amazon Prime is not available in many countries but using PureVPN, you can access it. PureVPN is a reliable and authentic virtual private network that transfers your IP location to a virtual location in US and this way you can outstep the digital roadblocks that hinders your access to Amazon Prime library. PureVPN uses latest encryption technique and has affordable and pocket friendly packages for all kind of viewers. All these qualities make PureVPN the most suitable and unfailing option for accessing your favorite movies and dramas online on Amazon Prime.
See Also: Best Comedy Movies on Amazon Prime