Thanksgiving is here with it the start of the Christmas season. So, for those who are done with their Turkey dinner, and are now looking to kick back and watch something on their brand new Disney Plus subscription. We have just the thing for you. Here is a guide on all of the best Christmas Movies available on Disney Plus right now.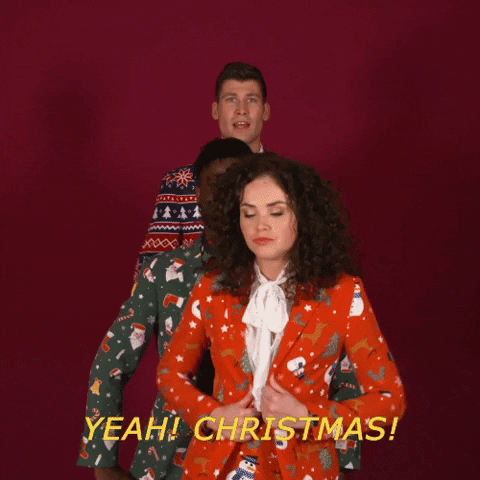 Since Disney Plus is relatively new, a number of its features are still not fully optimized. For instance, its search algorithm still shows Iron Man 3 when you search for Christmas movies. So, to help you people, out, we have taken the time out to list all of the Christmas movies that are available on Disney+.
Best Christmas Movies on Disney Plus
The Santa Clause (1994)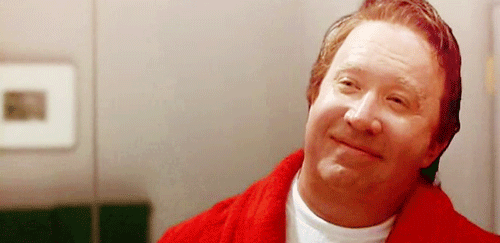 Directed by John Pasquin, The Santa Clause is a 1994 American Christmas family movie. It stars Tom Allen, who plays the role of Scott Calvin, an ordinary family man who accidentally causes the original Santa Claus to fall from the roof on Christmas Eve, after which he has to take up the mantle of the new Santa and save the biggest night of the year.
The Nightmare Before Christmas (1993)

From the name itself, you might think that the Nightmare Before Christmas is a horror film, but for those who have watched it, know that it is the complete opposite. This animated musical fantasy produced by Tim Burton follows Jack Skellington, the King of "Halloween Town" who accidentally stumbles through a portal to "Christmas Town." Once there, he becomes enchanted by the town and he kidnaps Santa so he could take over the holiday. Jack decides to celebrate this new holiday with the rest of his people.
The Muppet Christmas Carol (1992)
The Muppet Christmas Carol is a musical comedy film released in 1992. However, since then this movie is considered to one of the best Christmas movies of all time. This is mainly due to the entire theme of the movie which focuses on why people should love and celebrate Christmas. The Muppet film follows Scrooge, who repents the idea of Christmas and hates everyone who celebrates it. However, after being visited by the Ghost of Christmas Past, who takes him back to his childhood days. After all this, the Christmas hater realizes that this holiday is not that bad as he thought it was, and start to enjoy the day with his family.
Mickey's Once Upon A Christmas (1999)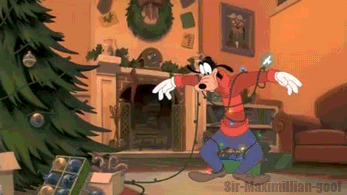 Mickey's Once Upon A Christmas is a Christmas-inspired animated film that includes an anthology of three different stores, each of which features a heartwarming sequence focusing on the true meaning of the festival. The film is produced by Walt Disney Video Premieres and features the entire cast of characters, including Mickey Mouse, Minnie Mouse, Pluto, Pete, Goofy, Max, Donald Duck, Daisy Duck, Huey, Dewey, and Louie.
I'll Be Home For Christmas (1998)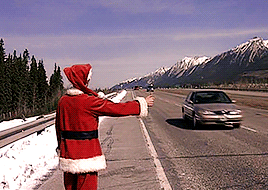 I'll Be Home For Christmas is a 1998 American Christmas film that is going to be a hit with the millennials. We say this because the movie follows a college student who isn't that much into the entire Christmas scene. However, his father makes him a promise that if he comes home in time for the Christmas dinner, he will get him a Porsche as a gift. This promise results in him leaving, but what follows are a series of unfortunate events which he has to overcome if he wishes to get that car.
Home Alone (1990)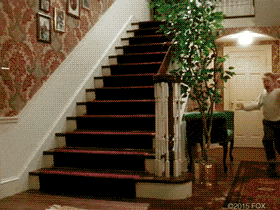 One of the most popular American comedy movies in the 1990s, Home Alone has made people laugh for decades. It is about an 8 year-old kid who has been mistakenly forgotten at home by his family who has left for a week on vacations for Christmas.
While the family is away, two thieves are robbing houses that are locked and empty for a few days. The kid's house is also empty, he is just the only one in the house. The thieves are in the house and the kid must do everything it takes to scare of the thieves away.
Noelle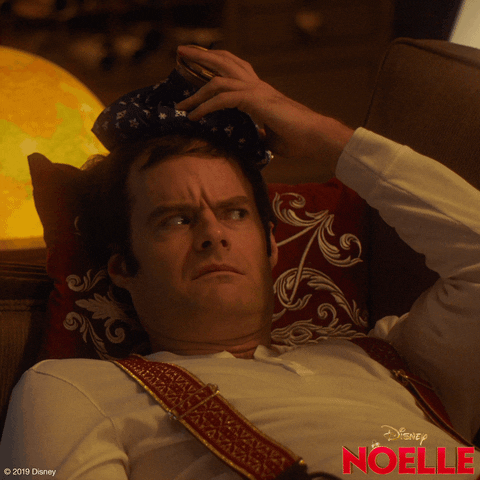 For the first time in 2000 years, Santa has gone missing. Santa was having a lot of anxiety so his sister suggested that he should take a week off. Santa has gone on a longer vacation than expected, and now it's just 48 hours until Christmas and there is no sign of santa.
Noelle, Santa's sister must go and find her brother and convince him to return and reward all the nice kids with Christmas presents.
12 Dates Of Christmas
This movie is one of the sweetest Christmas movies that anyone can watch and have fun. It's about a couple, who get 12 different chances on the Christmas eve where they could fall in love.
Kate is now a grown up. It has been long since she has been single and now that everyone is making romantic plans for the Christmas Eve, Kate is feeling lonely and confused about if she should call jack, her ex-boyfriend, or pursue Miles, who she met once on a blind date.
Miracle On 34th Street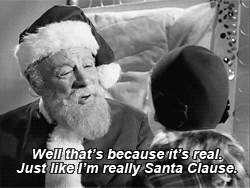 If you've been all busy with life, and if you think you are losing hope, this movie can restore some emotions and empathy in you. This movie is about a young kid who believes that Santa is not real, as her mother told her that. However, there is this "guy down the hall way" who wants the little girl's life to be magical.
The guy down the hallway proposes to the girl's mother, as the girl wished to have a father, a brother, and a house as Christmas present. And to make the Santa real, they proceed legally in the most interesting way, gathering support from thousands of kids who believed in Santa.
Frozen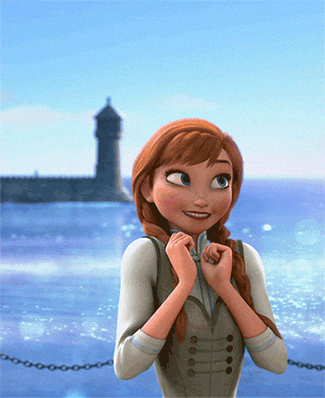 This beautifully animated feature length was loved by audiences of all ages and backgrounds. It's a classic Disney fairy tale about two daughters of a king. One of the daughters, Elsa, has a magical power, she can make it snow.
At the coronation, Elsa loses her glove, which causes an incident. She unintentionally unleashes her magical powers in front of all the guests who had come. To avoid any more incidents, Elsa runs off to the mountains to create her own ice palace. What she does not know is that here actions are having freezing consequences on her home town which is under heavy snow and constant blizzards, even though its summer time. The other sister, Anna, must be brave, go across the mountains with Olaf the snowman, Moose the reindeer and her new friend Kristoff, bring her sister back, and save their home.
Final Words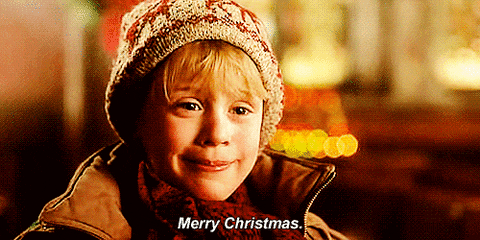 These are just some of the many Christmas-inspired movies that are available on Disney Plus right now. So, if you are thinking of kicking back, grabbing a hot cup of cocoa and watching a good movie with the family, these are some films which we recommend.
For those living in countries where Disney+ is not available, not let these regional limitations hold you back. Get access to PureVPN and watch Disney+ from anywhere in the world. Nothing is going to ruin Christmas this year, not even the Grinch.