2020 has been an uncertain year for many. While businesses faced a hard time in selling their products, many streaming giants faced issues in production and distribution of their TV Shows and movies. However, that does not equate the fact that Amazon Prime Video failed to produce as many noteworthy TV Shows this year, as that of Netflix.
The streaming giant stands at a whopping 140 nominations, compare to Amazon Prime that has received less than 10 nominations.
If you already have Amazon's subscription, you'd be excited to know that it is currently offering some of the top-rated shows that have received nominations for the 72st Primetime Emmy Awards.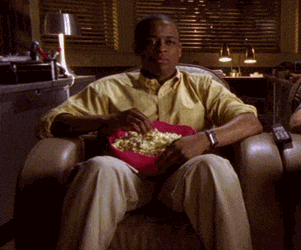 Here are some Emmy Nominated Amazon Prime TV Shows that are great to watch.
Best Emmy-Nominated Shows on Amazon Prime Video in 2020
The Marvelous Mrs. Maisel
An idyllic life is what everyone wants: a perfect spouse, lovely kids, and a lavish home in a posh location. However, people often ready to let go of such perfect life to pursue their dreams or passion. This is such a story where the main character Mrs. Maisel is prepared to take on the challenges of life to pursuit a newfound talent of stand-up comedy.
Season 1 of the comedy TV show has received over 90% of ratings on Rotten Tomatoes by critics as well as the audiences. Critics have praised the acting skills and performance of Rachel Brosnahan who played the character of Mrs. Maisel.
Modern Love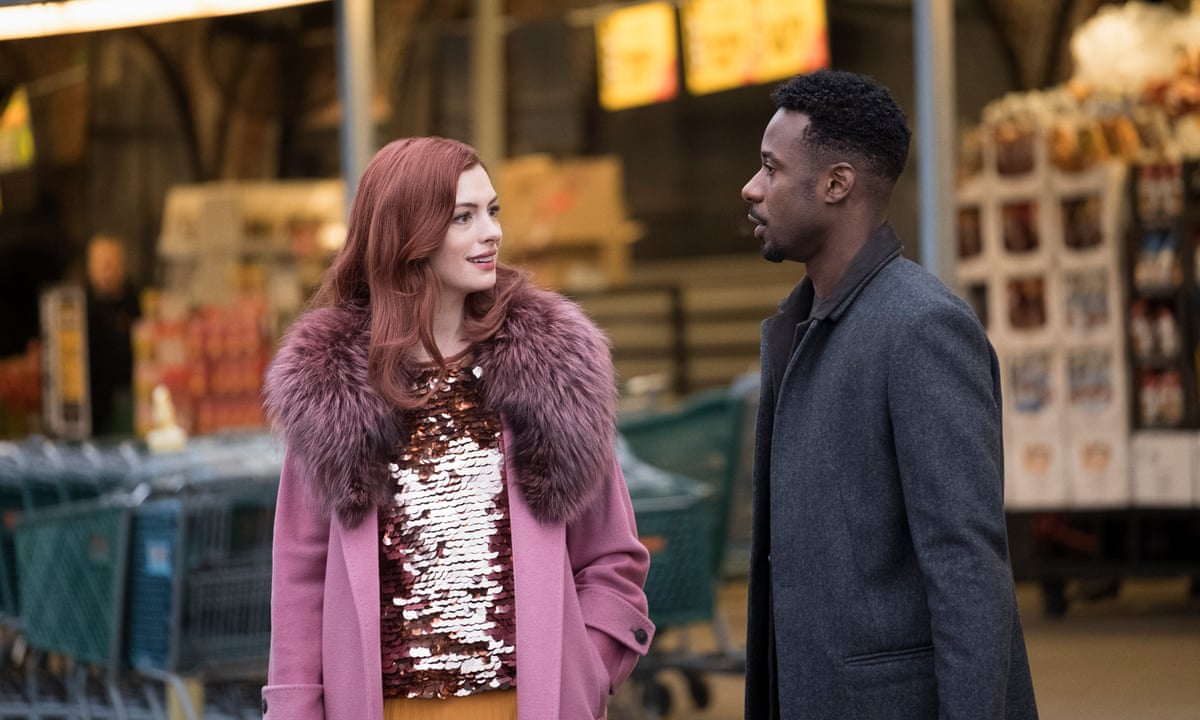 This comedy TV show has been nominated for the Emmy award of Outstanding Guest Actor. It has released only one season so far, but there are speculations and rumors related to a second season being released sometime around the end of 2020.
Previous Year's Emmy Nominated Shows on Amazon Prime
Fleabag
In the past few years, a new name in the entertainment industry has caught the attention of millions of fans across the globe: Phoebe Waller-Bridge. She's not only a great actress but also a fantastic writer and playwright.
Fleabag is taken from one of her works and, needless to mention, Phoebe has also played the lead in the same. The story revolves around Fleabag, who has no control over her mouth and rejects everyone who offers her help or support.
The show is hilarious, a heartbreaker and close to our life. It is a must-watch.
A Very English Scandal
A Very English Scandal is a miniseries that explores a real case from the '70s that shed some new lights to the UK's social and political settings and the dark secrets it harbored.
Hugh Grant plays the role of Jeremy Thorpe, a member of the parliament, who hatches a plan to murder his ex-lover.
If you are into fact-based TV shows that sketches real cases from the past, this is the show you must watch in 2020.
Good Omens
An intermingle between hell and heaven, this unique story about a unique friendship between an angel and a devil is one of a kind. It's humorous and interesting and is a perfect watch for your binge times. Good Omens is a miniseries, which means that it has got just 1 season with 6 episodes.
Final Words
As mentioned earlier, you can only be able to watch these shows outside the US or wherever the service is available only with a VPN. Moreover, you don't need to go through a long process to do that.
Simply, download and install PureVPN, go to Popular Websites/Channels and click Amazon Prime Video to enjoy it from anywhere.
Looking for great movies on specific streaming platforms? Check these out too.
Emmy-Nominated TV Shows to Watch on Netflix
Emmy-Nominated Shows to Watch on Hulu
Emmy-Nominated TV Shows on HBO