HBO Max and HBO, the very popular streaming services in the US, are co-owned by HBO. All of us are already familiar with the supreme quality TV Shows and movies that HBO produces. A few weeks ago, when Emmy Nominations for 2020 were announced, it did not come as a surprise to see HBO TV Shows getting so many nominations.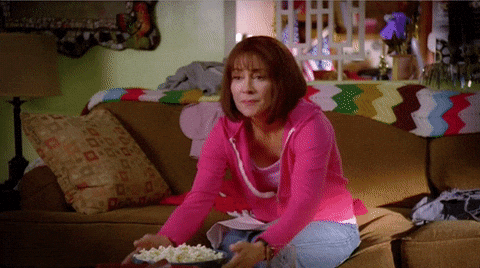 To make it simple and easy for you, here is a list of TV Shows by HBO that have been nominated for Emmy Awards 2020.
Note: Are you excited to watch HBO Max movies and shows? Now you can unlock everything on HBO Max from anywhere in the world using PureVPN. 
Top Emmy-Nominated TV Shows on HBO to Binge-Watch in 2020
Watchmen
Watchmen has received 7 Emmy Nominations this year, including the ones for the awards of Best Lead Actress and Best Limited Series of 2020. The TV show has only released 1 season so far, and Season 2 is still in hot waters. While it is yet to be announced if the show will be renewed for another season, the first season is captivating and binge-worthy enough to make it to the top of this list.
Big Little Lies
With two seasons already released and a huge international fan base, Big Little Lies has managed to get 2 nominations for this year's Emmy Awards. Both of these nominations are for the award of Best supporting actress, with Meryl Streep and Laura Dern being in the nominees.
Succession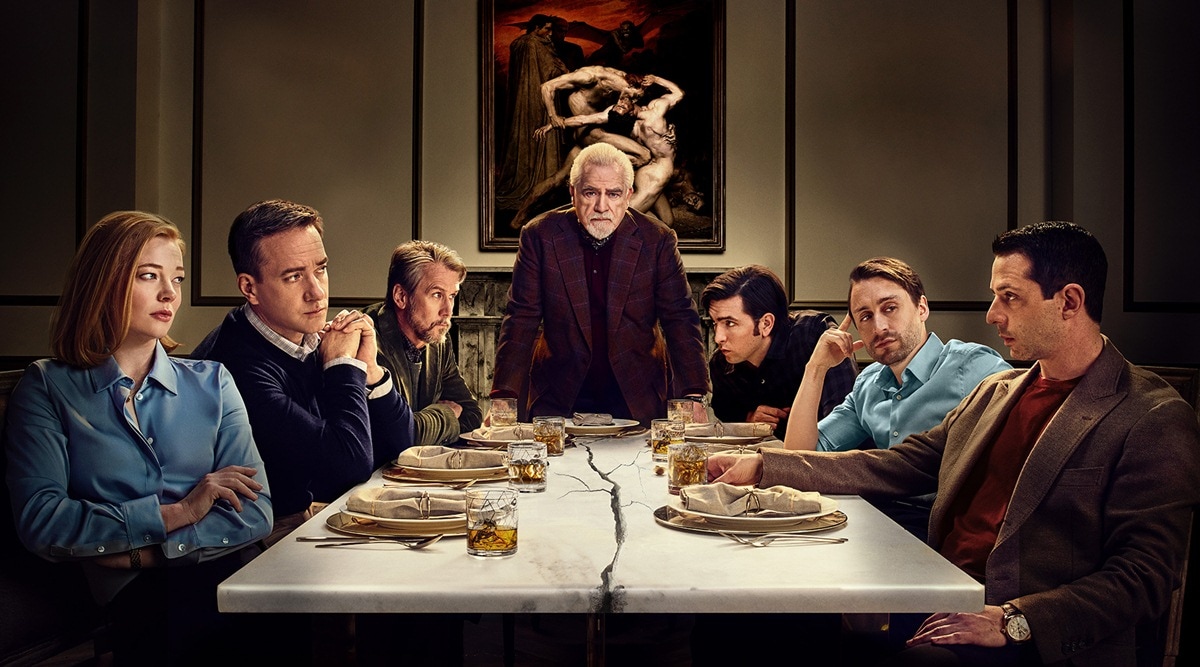 This TV show about a media conglomerate that is on the verge of being divided by the owner among his children, is a story of love, friendship, and even hate of all extremes that can be hiding among brothers and sisters. Succession has been nominated for 7 Emmy Awards this year, including the ones for Outstanding Drama Series and Best Lead Actor. This TV show has released 2 seasons so far. Season 3 of Succession is expected to be released in August 2021.
Westworld
If you are a Sci-fi fan, you must have heard about Westworld. Chances are that you have already seen this show and you love it.  It may come to you as a surprise though, that Westworld received only to Emmy Nominations this year, for Best Supporting Actress and Best Supporting Actor.
Westworld has released 3 seasons so far. With each release, its popularity has only grown higher. Season 4 was announced a few months ago, but due to the ongoing Covid-19 Pandemic, The release date for Season 4 has been pushed t sometime around late 2021 or early 2022
Curb Your Enthusiasm
Nominated for the Emmy Award of Outstanding Comedy Series, Curb Your Enthusiasm is a must watch for those who love too binge on light-mood TV shows. The TV show has released 10 seasons so far and has already been renewed for an 11th season.
Insecure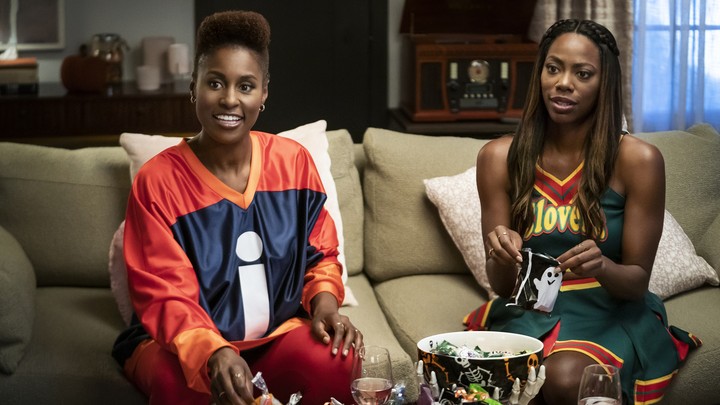 Insecure has released 4 seasons until now and a 5th season has already been announced. For now, it is uncertain when Season 5 will hit HBO's streaming service for audience to enjoy. The TV Show has been nominated for 3 Emmy Awards including Outstanding Comedy Series and Best Lead Actress.
Watch HBO Outside US With PureVPN
HBO is a great streaming service which is unfortunately only available for access in the US. If you live outside the US, you won't be able to access HBO or any of the content that it hosts, due to regional limitations. With PureVPN connected on your streaming device, you can hide your IP address and change your location to the US. Once connected, you can easily access all the content on HBO.
Follow the instructions below to access HBO outside US with PureVPN.
Sign up for PureVPN
Get PureVPN for your device
Connect to servers in US
Visit HBO and start streaming
Looking for great movies on specific streaming platforms? Check these out too.
Emmy-Nominated TV Shows to Watch on Netflix
Emmy-Nominated Shows to Watch on Hulu
Emmy-Nominated Shows on Amazon Prime Video