You want to watch the Amazon TV shows everyone's talking about, but since it's unavailable in your country you decide to use a VPN to work your way around those restrictions.
 "This video isn't available due to geographical licensing restrictions…"
While you were able to open the Amazon Prime US website without fail, you end up receiving the aforementioned error message as soon as you click on the TV show you want to see.
Why Can't You Stream Amazon Prime from Abroad?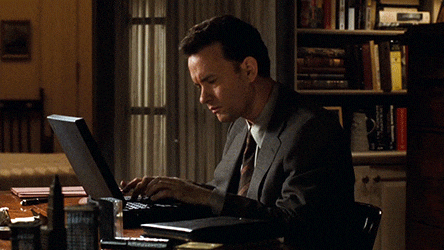 Regional Limitations
To put it simply, this is because Amazon Prime only has the rights to stream their TV shows and movies in selected countries. It is due to this reason only that regional limitations are applied and the content on Amazon Prime isn't accessible to users in different regions.
The streaming on-demand service has also started to periodically block the IP addresses of many big and small VPN providers on their side in an effort to deter foreign streaming, much like their 'Prime' competitor Netflix.
Luckily, there's a way to easily bypass the 4601 error and access Amazon Prime to watch the content of your choice. With PureVPN, you can watch Amazon Prime from anywhere in the world – it just takes a few clicks!
Change in Payment Method 
The "This Title isn't available in your location" can also arise due to a problem associated with the payment method for your Amazon Prime subscription. Even though Amazon Prime allows you to change your payment method any time you want, this error can be triggered if you use an invalid or expired card, or one that's registered outside your residential country. For instance, Amazon Prime's US policy doesn't allow you to use any card registered outside the country. Same is the case with other countries too.
Use of an Anti-virus or Browser Extension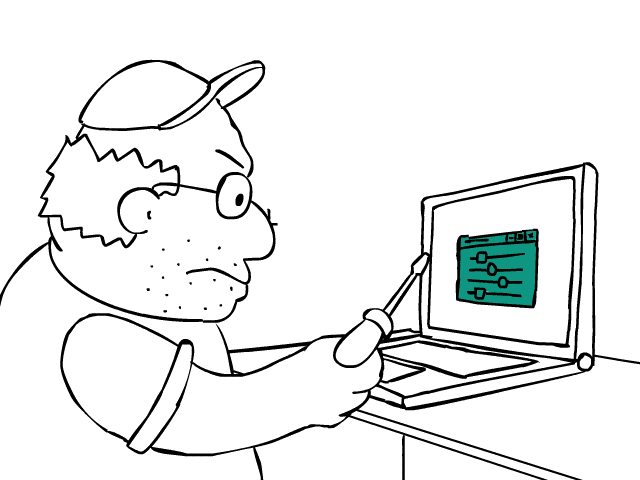 Some antivirus softwares have extra protective firewalls that block too much information and end up breaking location services protocols. Many security and ad-based browser extensions tend to a similar job. Location services are crucial for services like Prime due to the location-based restrictions they pose. So if you've installed such a software or extension lately, try removing it to see if it resolves the error.
How to Get Rid of Error 4601 on Amazon Prime?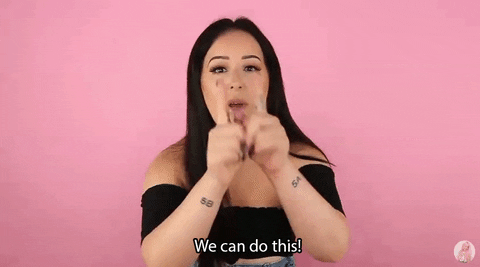 Without further ado, let's go through the steps that you will need to take to get rid of error 4601 on Amazon Prime:
Step #1: Subscribe to PureVPN
Unlike other VPN providers out there, PureVPN offers seamless and instant access to Amazon Prime and its huge catalogue. All you have to do is head over to the order page, and sign up for a subscription plan that best suits your needs.
Step #2: Download Browser Extension
After you receive your credentials via email, download the browser extension of your choice: Chrome or Firefox. They come packed with features such as WebRTC Leak Protection, access to servers in 25+ countries, and more.
Step #3: Check Your IP Address
Make sure to check your IP address before you hit the connect button on PureVPN's extension. There are free IP checkers available on the internet that tell your IP and location, but the one we'd recommend is: whatismyipaddress.com
Step #4: Connect to PureVPN
Open your browser from which you want to stream Amazon Prime, and find the PureVPN extension at the top right corner of the window. Once opened, click the "Popular Websites" option and select Amazon Prime US from the list of available websites.
Step #5: Check Your IP Address Again
Check your IP address again by visiting: whatismyipaddress.com to ensure that your VPN is working and keeping your actual identity hidden from any prying eyes. Keep in mind that the displayed IP address and location should be different to the results shown in Step #3.
Step #6: Visit Amazon Prime & Stream Away!
Last but not the least, go ahead and visit the Amazon Prime website. You will be able to access it instantly and with no interruptions whatsoever! Now, click the TV show or movie you want to watch and stream away without facing the Amazon Prime video error code 4601.
What Can You Watch on Amazon Prime?
Did you know that the number of paying Amazon Prime subscribers in the US has increased from 63 million in 2016, up to 90 million in 2017? Netflix is the first name that comes to mind when it comes to online streaming, but Amazon Prime has done a great job in rivalling the VOD leader.
It may be behind Netflix in terms of original content, but the streaming service continues to beef up its offerings to hold their own in that domain. Unlike most of its competition, Amazon Prime's catalog also features a number of popular series from other networks, including HBO, ABC, FX, etc. Here are the best shows on Amazon Prime that you can absolutely start binging from today!
Final Word
And that's all, folks!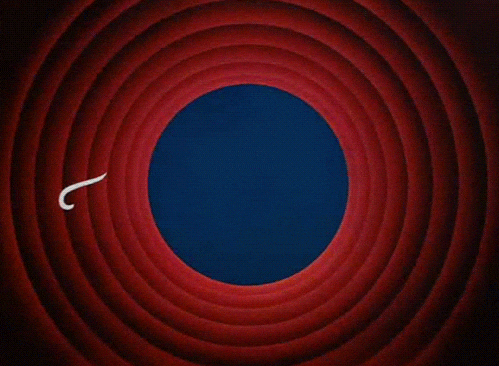 Follow the guidelines discussed above and bypass the error 4601 on Amazon Prime once and for all to enjoy uninterrupted, high-speed streaming of your favorite Amazon TV shows and movies from any corner of the world with PureVPN.