In 2019, BT Sport is offering streams for more sports and tournaments than ever before. So, if you are interested in knowing what you can watch on BT Sport, we have you covered.
BT Sport launched its streaming services in the UK in 2013 and since then it is a go-to option for sports fans in UK. This is because not only do they offer you seamless streaming but also other features like HD streams, post-game analysis and, several rewards and discounts upon subscription. So, for someone looking to watch sports online, BT Sport is one of the best options out there right now.
Ligue 1
Being ranked one of the best and most competitive leagues in the world, the Ligue 1 Conforama has one of the most significant fan followings in the world. Every weekend, millions of fans from all over the world, tune in to watch the best of French football. However, since it is not as popular as the La Liga or the Premier League, most TV channels prefer to skip Ligue 1. Well, not BT Sport. So, for all those who wish to watch the 2019-2020 Ligue 1 season, BT Sport is the streaming service for you. The 2019-2020 season just kicked off.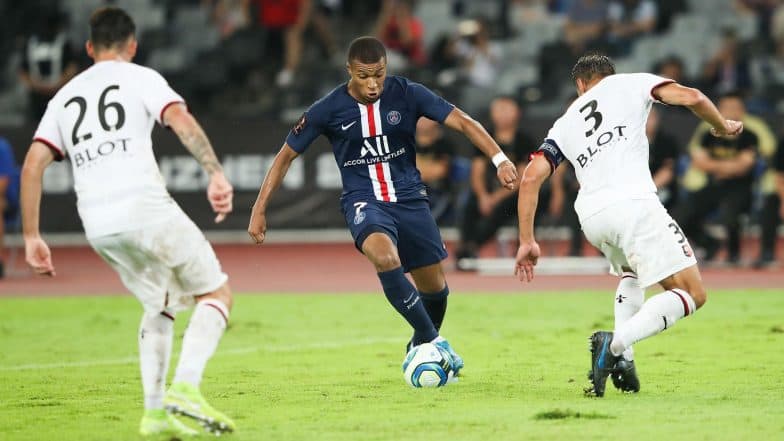 You Can Watch BT Sport KODI too. Learn How >>>
MotoGP
MotoGP is the premier class of motorcycle road racing events which take place over the span of a year, in the form of seasons. This year, the 2019 MotoGP season consists of 19 different Grand Prix races out of which 11 races have taken place. The last race of the season, the Valencian Community motorcycle Grand Prix which is going to take place on November 17, 2019 in Spain. To watch the MotoGP 2019 season, tune to BT Sport for all the live streams.
MLB Season
Baseball is one of the most popular sports in the United States. However, over the years, we have been seeing an increase in interest from people living in other parts of the world. This has led to a rise in a new problem which roots from the availability of Baseball and MLB stream on the internet. Well, we have some excellent news as BT Sport is fully covering the 2019 MLB Regular Season. This means if you are a baseball fan who wishes to watch their favorite baseball games, can now do so on BT Sport.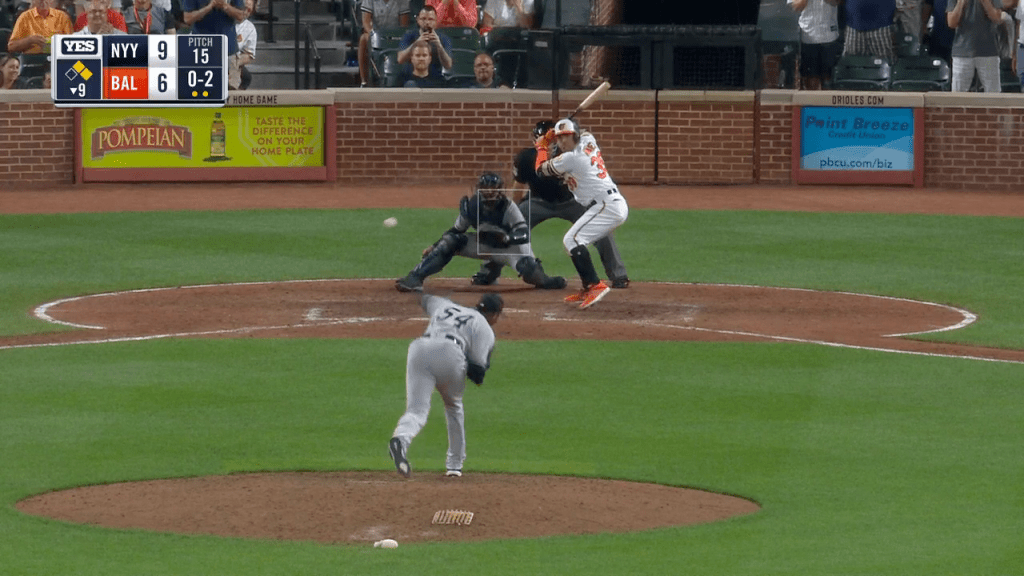 WTA Tour
The WTA Tour is an elite professional tennis circuit organized by the Women's Tennis Association. This year, it is going to hold its 49th edition to date. The final leg of the tour will take place on November 3 2019. Those interested in watching the WTA Tour matches can tune into BT Sport for the live coverage.
AFL
This year, the Australian Football League (AFL) is going to kick off its 123rd season. The season is slated to start on March 21, 2019, with the 2019 AFL Grand Final to take place on September 29, 2019. Those interested in watching the best of Australian football can log in to BT Sport to watch the AFL matches live.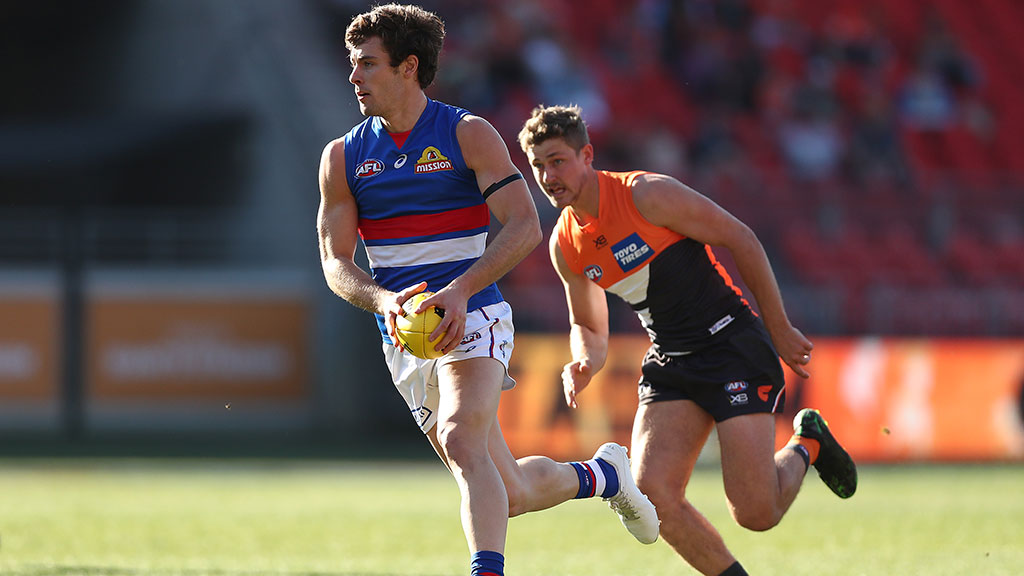 How to Watch BT Sport Outside UK
For those living in the UK, accessing BT Sport is quite easy. All you have to do is to visit BT Sport's official website, log in, and that's about it. From there on out, you can watch whatever you want to. However, the same cannot be said for someone who wish to use BT Sport outside the UK. This is because BT Sport is only available in the UK.
Well, when you subscribe to and download PureVPN, you can not only access BT Sport from anywhere else but also hundreds of popular channels and services that are behind country firewall. For more information on how you can do that, follow the steps below:
Go to PureVPN
Subscribe to your desired plan
Download and install the application on your preferred device
Log in with your credentials
Go to Popular Websites Tab under streaming mode on app
Connect to BT Sports UK
BT Sport website will open up in a new tab
Navigate to live section and look for the livestream you want to watch
Start watching
Final Words
In conclusion, BT Sport is an incredible streaming service for all sorts of sports. However, since it is only available in the UK, users will have to use a VPN service if they wish to access it from anywhere in the world. Now, this might sound like a hassle at first, but in the long run, with additional features like complete online anonymity, P2P Protection, and ISP Throttling countermeasures, you will be in the green.