Super Bowl is just around the corner and we cannot wait for it to happen! We are sure that you, too, are brimming with excitement for the big game. February 7, 2021, is less than a month away now, and if you have big plans for the day, which we are sure you do, you need to read this. It will help you double the fun and make the most of your time.
We know Super Bowl Sunday is a great day to look forward to, even for those people who are not into the big game itself. If you are one of those, you can skip to the last section of this page. That's where your treat is.
Before the Game
Just a few hours are left for the game, and there is so much running through your mind that you may actually be unable to prioritize what to do first. Peace out, and read through. Here is all that you need to be concerned about.
Are friends coming over?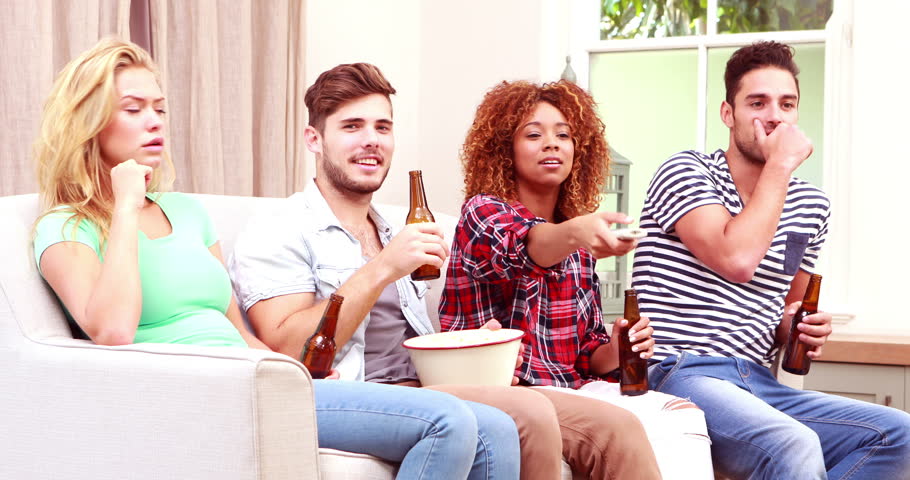 If you have planned to watch the game with your friends and have already invited them over to your place, you need to know exactly how many people you are expecting and ensure that there is enough seating available for everyone. No one likes to watch a long game standing, or sitting on the floor, or watching the game at a weird angle.
Will there be some kids too?
It's best if there is a separate room for kids where a baby sitter is present to keep the roommates entertained. After all, nothing is worse than a cranky kid who won't stop irritating. Stuff this room with toys, storybooks, and everything else need to calm the little angle down.
During The Game
Snacks
No matter what you are binge-watching, you need munchies. Let's not forget about what makes binging exceptionally fun. Get some crinkles, chocolates, donuts, and Doritos.
Drinks
Nothing compliments the Super Bowl Sunday like beer does. No wonder the daily consumption for beer for the US goes up by three times on the day of the game.
Wi-Fi
The TV room must have a good Wi-Fi reception. Those who love the game are particular about keeping their friends in the know. Not having Wi-Fi will ruin that. Fix that router now.
It will be great if you can print the Wi-Fi password in a large font and place the paper where it is visible to the guests.
After The Game
Now that the game is over, you can relax and chat with your friends or guests. What better way to do that other than over dinner. You can grill a turkey, or even have a barbeque. Basically, anything that you can do collectively is a good option.
How to watch Super Bowl Online from outside the United States
The game is extremely popular in the US. But if you are outside the US, getting access to a live stream can be quite tough, as it gets geo-restricted. The only way to access live streams for Super Bowl 2021 is by getting a US IP address with a good streaming VPN that allows you to change your location to the US as well as keeps you completely anonymous online.
PureVPN is by far the best streaming VPN that can allow you to access geo-restricted content. You can connect to any of the 6500+ servers that PureVPN has across the globe. Just connect and enjoy the best streaming experience that knows no lags and doesn't buffer repeatedly.
See Also: Where to watch Super Bowl Live Stream
Don't like Super Bowl? No Worries!
Go Shopping
If you have been planning to go shopping for a while, this may be the best time to do so. Everyone will be busy watching the game, which means that the malls would have very thin foot traffic. For once, shopping may actually be fun.
However, if its grocery that you plan to do on this day, it may be a very bad idea. People usually think of getting snacks and munches a few minutes before the game, crowding the grocery stores for hours.
Dine out with a Mask on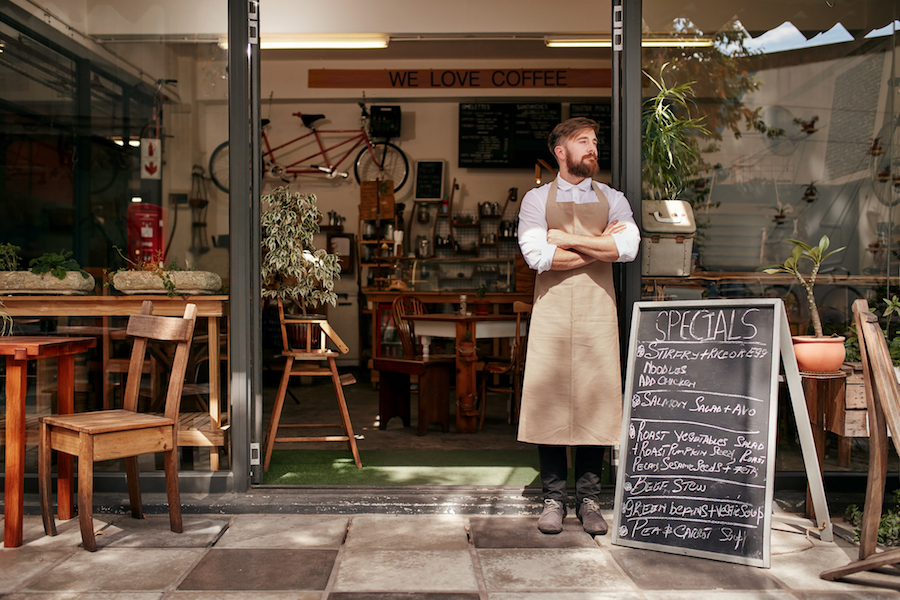 The restaurants are going to be as empty as the malls and shopping centers for similarly obvious reasons. Some restaurants even put up discounts and promotional offers to attract people. There are many advantages of dining at a less crowded time. You will get quick service and quality time to spend with your significant other.
Take Cityscape Photos
What better time can there be to take photos of your city. Usually, the cities are crowded during the day, making it impossible for photographers to avoid cars and people in what may otherwise be exceptionally great cityscape photos. Dear photographers, gear up.
The streets would be empty, roads would be clean, and the sky will have far less pollution than other days, given the thin traffic. It will be a safe assumption to say that you will capture stunning shots without much effort.
Throw a Party!
If you don't like Super Bowl, you sure would have some like-minded friends who will be absolutely free and maybe bored on Super Bowl Sunday. This may be the perfect time to catch up with your buddies. Invite them over or pay them a visit.