New Year's Eve is often synonymous with the countdown parties, champagne toasts, lavish feasts, and movie marathons. All the holiday party planning and gift hunting has probably left you exhausted, rather than joyful. Snuggling up with a mug of hot cocoa and watching a feel-good flick can be a good idea to start 2020 on a relaxing note.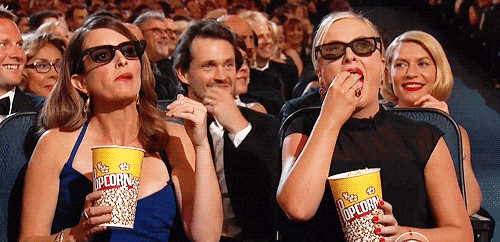 Best Movies to Watch on New Year's Eve
The Holiday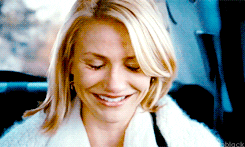 This movie is great for rom-com fans, proving sometimes there's no place like not home, Iris and Amanda swap a charming English country house for a luxurious L.A. pad and both find in the other's life what they were missing in their own. There are tears, laughs and it's an ideal flick for grabbing a mug of mulled wine and watching while curled under a blanket.
When Harry Met Sally
Harry and Sally meet when she gives him a ride to New York after they both graduate from the University of Chicago. The film jumps through their lives as they both search for love, but fail, bumping into each other time and time again. Finally a close friendship blooms between them, and they both like having a friend of the opposite sex. But then they are confronted with the problem: "Can a man and a woman be friends, without sex getting in the way?"
Ghostbusters 2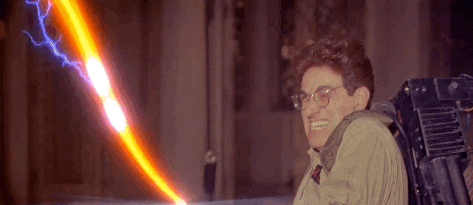 Ray and Winston spend their time performing at children's' birthday parties, and Egon is busy conducting experiments examining the effect of human emotions on the environment, leaving ghostbusting behind. Venkman and Dana have broken up. Venkman hosts a cable show called "The World of the Psychic." Dana is divorced now and is the mother of a little baby named Oscar, works as an art restorer.
While Dana is restoring an art piece of a 16th-century tyrant, Vigo the Carpathian, which is hexed. The evil Vigo wants to return to life by taking over Dana's little child. Vigo has recruited Dana's boss, Janosz Poha, to coerce Dana to cooperate. The ghostbusters have to reunite to save the city from this paranormal evil.
Rent
This rock opera tells the story of a year in the life of a group struggling in New York. The story centers around Mark and Roger, two roommates. In the year that follows, the group deals with love, loss, AIDS, and modern day life in one truly powerful story.
Sleepless in Seattle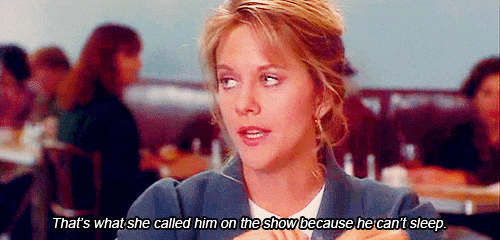 An ongoing radio show on the Christmas Eve has asked people what they wish for. An 8-year-old boy calls up and says that he wishes a new wife for his father who has been widowed since a year and a half. A few ladies reach out and contact the boy. He disapproves of them all except one. The only problem is that they live in Seattle and this lady lives in Baltimore, which hundreds of miles apart.
While You Were Sleeping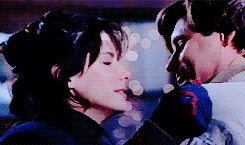 Lucy has been single for a long time. She is also too tired of the job and routine that she has. Things change for her when she saves a man's life. The man ends up in a comma, and his family thinks that Lucy is her fiancé. Now Lucy is confused. Either she can tell everyone the truth and let go of her fantasies of finally finding the true love of her life. Or shoe could just play along until he wakes up. The only problem is that if he wakes up, will he recognize her?
About Time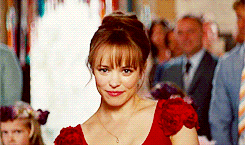 Tim is special. He belongs to a family where men can travel back in time and fix moments and memories that did not play out so well otherwise. This time travelling capability has been kept as a secret from Tim until now.
So far, Tim has been an introvert, shy and a non-social person. With the ability to re-experience moments and perfect them, Tim can make everything to suit himself. However, what Tim's father did not tell him, is that using the super power very often can have serious negative consequences.
Four Rooms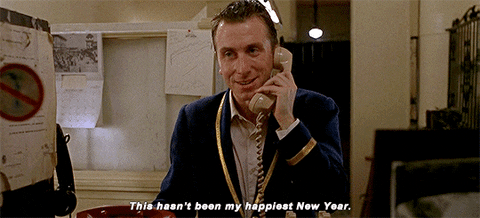 Ted is the new bellboy at a beautiful but crumbling luxury hotel; he is not having a good time of it on New Year's Eve. In one room, a coven of witches are trying to summon a goddess spirit; each of the witches must bring a different bodily fluid. Eva was supposed to bring semen, managed to lose it, and needs Ted's help for a last-minute replacement.
In another room Ted was supposed to deliver some ice to a house of an angry husband, who is holding his bound wife at gunpoint. A third room has been taken by a tough gangster and his doormat wife, and their two children. He demands that Ted watch over the kids, who turn out to be very mischievous. Room number four is where an arrogant actor is holding a party. One of his guests makes a bet that he can get a Zippo lighter to light ten times in a row, with his finger at stake if he loses.
Trading Places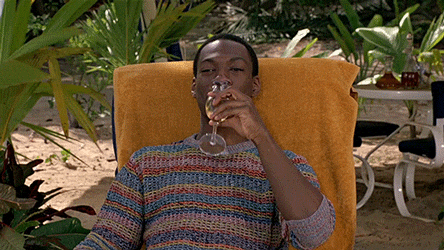 Louis Winthorpe is a businessman who works for commodities brokerage firm of Duke and Duke owned by the brothers Mortimer and Randolph Duke. They bicker over the most trivial matters. When Winthorpe bumps into Billy Ray who is a street hustler and assumes he is trying to rob him, he has him arrested. Upon seeing how different the two men are, the brothers decide to make a wager as to what would happen if Winthorpe loses his job, his home and is shunned by everyone he knows and if Valentine was given Winthorpe's job.
PureVPN Final Word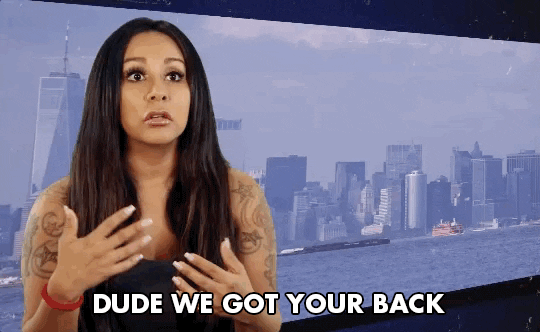 Don't worry if you can't access good streaming services, such as Hulu or Netflix, in your region. With PureVPN installed on your device, you can now easily access all the region-restricted channels and services from anywhere. PureVPN can help you spoof your actual IP and evade all the limitations that are keeping you from enjoying your streaming sessions. Besides providing the best quality streaming, PureVPN also takes care of your privacy and keeps your personal information safe from hackers and online intruders.
See Also: 25 Best Christmas Movies That are Perfect for the Holidays