Christmas is just around the corner, and you know what that means. It's time to roll out your blankets, grab your cup of hot cocoa and sit back to enjoy the very best of Christmas movies.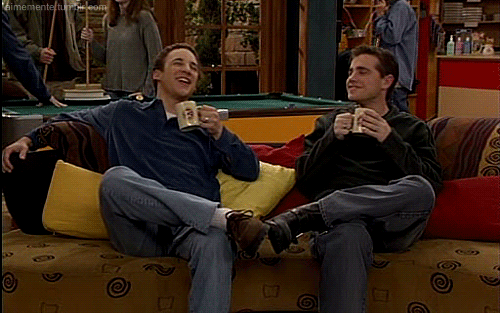 However, with so many streaming services now available, you might be left confused about which service to choose. Well, this is where we come in. We have for you a list of the best Christmas movies on Youtube
Best Christmas Movies on YouTube
A Christmas Carol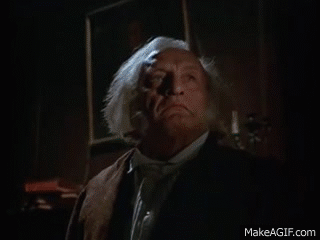 A Christmas Carol is adapted from the classic novel of Charles Dickens. The story is about a miser, named Ebenezer Scrooge, living in Victoria London.  He is an extremely selfish businessman, who does not treat anybody with respect, including his only living nephew, Fred Holywell. His life and disrespectful opinions about Christmas change all together when, during Christmas, the three ghosts of spirits, past, present, and future, visit him to teach a lifetime lesson.
SnowGlobe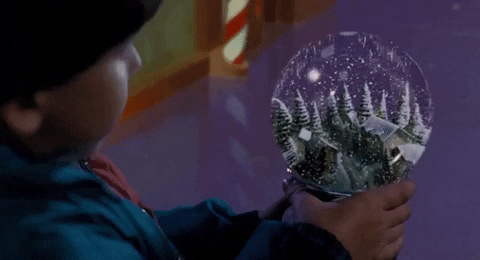 SnowGlobe (2007) is a fantasy movie about Angelina, who belongs to a New York Cuban Moreno family. Angelina has always longed for a perfect Christmas, but has never been able to celebrate one at her home. Magically, she gets transported into a new land in a snowball that she received as a gift from her new neighbor, Eddie. Living in the SnowGlobe, where every day is Christmas, she falls into a love triangle between herself, Dough, and Marie.
A Diva's Christmas Carol
A Diva's Christmas Carol (2000) is another adaptation of the original classic by Charles Dickens. The story is about a beautiful, ego driven, and extremely selfish, pop singer, Ebony Scrooge. She has never been fond of the spiritual season of Christmas. With the intention of showing off and gaining fame, Ebony decides to organize a charity concert for homeless people. She is visited by the past, present and future spirits giving her a lesson to alter her ways and attitude before it is too late.
Karroll's Christmas
Karroll's Christmas is also an adaptation of A Christmas Carol by Charles Dickens, but with a twist this time around. The storyline follows Allen Karroll, a greeting card writer, who after has been rejected by his girlfriend on Christmas day despite the occasion. His former boss, Zeb Rosecog, lives nearby, and both of them are not on good terms with each other. On Christmas day, the ghost of Jacob Marley (Bob Marley) along with the ghosts of Christmas past, present and future were supposed to visit Rosecog but mistakenly land at Karroll's place. The visit, however, becomes an eye-opener for Karroll and he decides to help Rosecog to become a better human, and rediscovers himself in the process.
Christmas Caper
Christmas Caper (2007) is directed by David Lewis and David Winkler. The storyline follows Cate Dove, a thief by profession, who comes back to her hometown after encountering a horribly awry con. When her sister gets stuck on an island for a few days, Cate has no choice but to babysit her niece and nephew. With Christmas approaching, her stay there becomes a journey of rediscovering herself. She gets a chance to get her priorities in the correct order while experiencing a budding relationship with the local Sherriff.
Christmas in Boston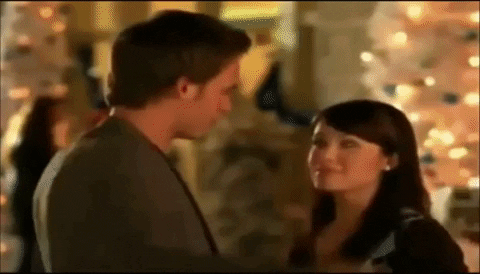 Christmas in Boston (2005), directed by Neill Fearnley, is a story about two pen pals, Gina and Seth. Both of them have been writing to each other since their childhood but have never met each other in person. Gina is living in Boston and is a struggling journalist, while Seth is in Denver working as a toy inventor. They finally get a chance to meet in Boston but the problem is they have exchanged their best friends' pictures without their consent. Just a few days before Christmas, their meeting is set. Will they be able to disclose their true identity to each other without putting their dubious friendship at stake?
The Christmas Card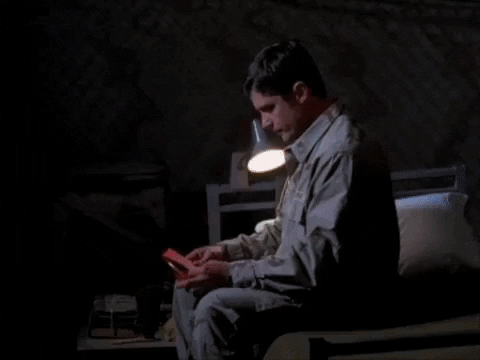 The Christmas Card (2006), directed by Stephen Bridgewater, is a touching story of a US soldier, Cody Cullen, fighting in the Afghan war. Cody is deeply touched by a Christmas card written to him by a woman. When he comes to the US after getting done with his duty, he sets out on a mission to find her. Will Cody be able to find the aspiring woman and reveal his true feelings to her?
Falling for Christmas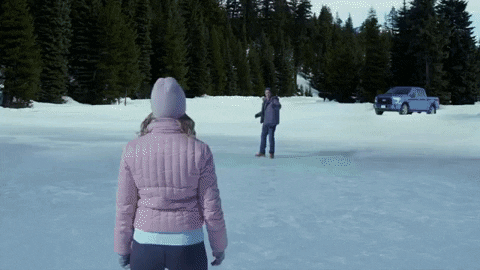 Falling for Christmas (2016) is a romantic Christmas movie. The storyline follows Clarie Benson, a passionate skater, who is forced to spend Christmas in a rehab to recover from her injuries. There, she meets a single father and a forcibly retired hockey player, Luke. The movie is a bittersweet story of discovering the true meaning and spirit of life beyond competition.
Final Word
PureVPN is your best line of defense against all cyber threats which surge during the holiday season. It's the time of the year when everyone is online, some busy shopping, while others are streaming. This makes it a perfect opportunity for hackers and cybercriminals to attack and inflict damage on the most number of people.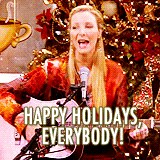 This Christmas, PureVPN wants you to enjoy the spirit, while it takes care of your cyber security and digital safety.