How to Watch HBO Max in Singapore [December 2023]
Who wouldn't want to watch shows like Game of Thrones, The Wire, and The Sopranos? They're all available on HBO Max. Unfortunately, HBO Max is not available in Singapore. However, you can get HBO Max in Singapore by using a premium VPN like PureVPN to bypass geo-restrictions and access the HBO content in Singapore
Get a PureVPN subscription
Download and install PureVPN on your device
Connect to a U.S server
Go to the HBO Max site, log in, and start watching all your favourite content from HBO Max Singapore
Last Updated on: December 3, 2023
The Easiest Way To Watch HBO Max in Singapore
Looking to access HBO Max in Singapore? You can easily enjoy HBO Max's exclusive content from anywhere with a high-quality VPN like PureVPN. By using PureVPN, you can mask your IP address, making your online traffic appear to originate from the US. This enables you to access HBO Max's restricted library and watch their captivating shows and movies, regardless of your location. Say goodbye to limitations and embrace the global entertainment experience offered by HBO Max!
Subscribe
to PureVPN and download the app on your device.
Connect
to a server in USA.
Stream
your desired HBO Max content hassle-free in Singapore!
How to Watch HBO Max Singapore?
Getting access to HBO Max in Singapore will prove to be doable in a couple of minutes if you have a premium VPN such as PureVPN. With thousands of servers worldwide, including hundreds in the US, it is guaranteed to give you the best HBO Max in Singapore experience. Here's how to get started:
Is HBO Max Merging with Discovery Plus?
Yes, Warner Media and Discovery have reached an agreement to merge HBO Max and Discovery Plus into a single streaming service called 'Max'. This merger between Discovery Plus and HBO Max took place on May 23, 2023, starting with the US library and later expanding to Europe, Latin America, and the Caribbean by the end of 2024.
Max in Singapore offers a wide range of content, combining HBO Max and Discovery's extensive catalog. While there won't be significant price increases, some changes to the membership plans can be expected once Max becomes available. The service offers three options: Ad-Lite for $10, Ad-Free for $15, and Ultimate for $20.
How to get an HBO Max subscription in Singapore?
The simplest method to obtain an HBO Max subscription in Singapore is by using a virtual prepaid card, enabling the creation of a US account from anywhere and hassle-free payment for HBO Max.
Pay for HBO Max Singapore using Virtual Card (For IOS & Android Users)
Get a PureVPN subscription.
Sign up with a virtual prepaid card StatesCard (US-based), and add funds using your credit/debit card or PayPal.
Now connect to the US Server using PureVPN app.
In the App Store (iOS) or Play Store (Android), go to account settings, choose 'United States' under 'Country/Region'.
Agree to the terms & conditions, add the virtual card details, and click 'Next'. Once your virtual card is set up, search for HBO Max, and download it.
HBO Max should now be accessible! You can create a new account or sign up using an existing one in Singapore hassle-free!
Note: Desktop Users can sign up for HBO Max on Android and Apple devices, and then access it outside the US by connecting to a US server on browsers without hassle.
Why do you need a VPN to Access HBO Max in Singapore?
At this point, you've probably realized that since HBO Max Singapore isn't officially available in the country. To get through this restriction, you'll need a premium Virtual Private Network (VPN). If you're familiar with VPNs, you'll know that this is by far the best tool on the market if you're interested in keeping your privacy secure while browsing on the Internet.
However, one of its additional benefits includes giving users access to geo-restricted content from around the world. Thanks to something called "IP masking", VPNs are able to mask your IP with one from another country, giving you easy access to content and sites that might not be available in your country. This is how you're able to stream your favorite content from HBO Max in Singapore, as PureVPN helps you access the service by connecting you with a US server. You can then enjoy all your favorite content without worrying about restrictions and barriers.
Popular & Upcoming Movies and Shows on HBO Max
HBO Max offers a vast collection of movies and shows. Here are some recommendations for what to watch on HBO Max right away:
Popular Movies & Shows on HBO Max right now
Upcoming Movies & Shows on HBO Max to look forward
David Holmes: The Boy Who Lived
Julia Season 2
Murder in Boston: Roots, Rampage, and Reckoning
True Detective: Night Country
Stream HBO Max in Singapore on various devices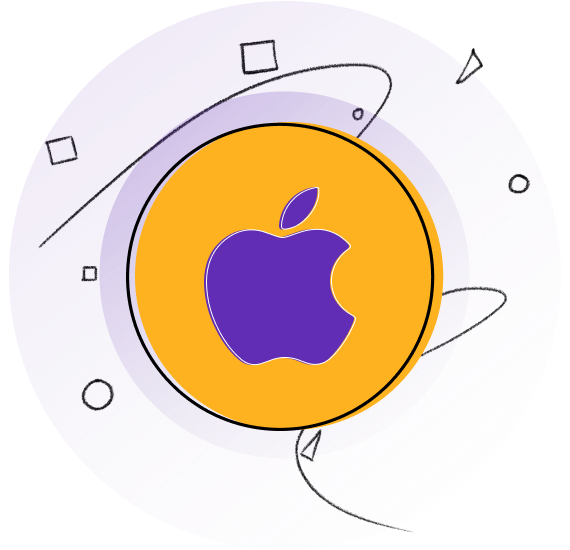 How to watch HBO Max in Singapore on Apple Devices (iPhone, iPad, or iPod)
To watch HBO in Singapore while using your Apple device, all you need to do is: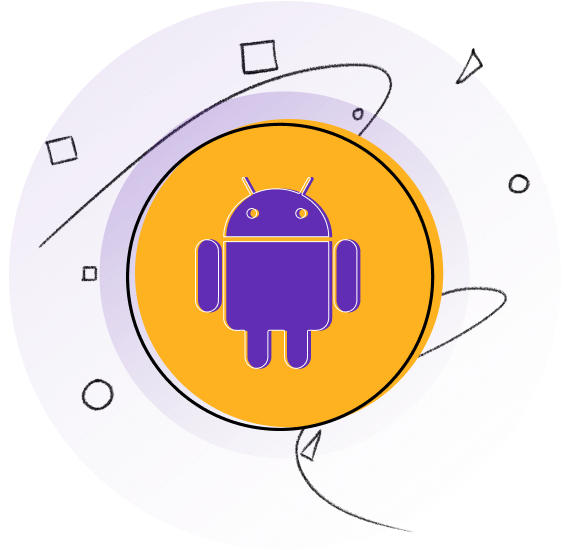 How to watch HBO Max in Singapore on Android Devices
Learn how to access HBO Max on Android by simply following the instructions below:
How to watch HBO Max in Singapore on Firestick
Here's how you can stream shows on HBO Max on FireStick with these instructions:
Subscribe to PureVPN.
Configure the PureVPN connection on your Firestick manually.
From the list of servers, select the USA. .
Go to the Amazon App Store and download the HBO Max app.
Open the HBO Max app, create an account and enjoy binge-watching shows on HBO Max!
Frequently Asked Questions
Is HBO Max available internationally?
No, While HBO max does plan to expand vastly in the coming months, so far, it is only available in a few countries, entirely in the two American continents.
What countries is HBO Max available in?
As of right now, HBO Max is only available in a select few countries. 39, to be precise. These countries include the United States, the Caribbean states and nearly all of the Latin American countries.
what is HBO Max in Singapore Price?
While HBO Max Singapore isn't technically available officially, you can still get it via a VPN. That being said, since you're connecting to a US server to get the service, the price to pay will be exactly the same as the HBO Max US one at $14.99. When HBO Max in Singapore is officially launched, the prices might be comparatively lower, but you can expect to keep paying this price at a monthly rate until then.
Will HBO Max be available in Singapore?
Unfortunately, it is geo-restricted and is only available in the US. So, if you don't want to miss out on Fifty Shades of Grey, Perry Mason, and many more Max streaming service shows in Singapore, you need a reliable VPN to unblock HBO Max in Singapore.
What is the difference between HBO GO and HBO Max Singapore?
The difference between HBO Go and HBO Max is the latter's exclusive and premium content. Both HBO Go and HBO Max will give you a curated selection of movies, original scripted series, and documentaries. But HBO Max includes all of HBO, original programming (Max Originals), and a bunch of acquired series, and movies.
Free Channels You Can Access Instantly: